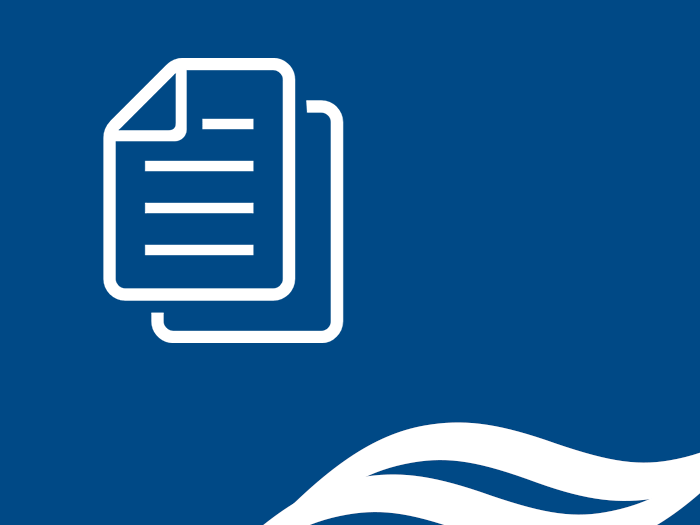 This account is operated by Aichi Sky Expo Public Relations.
In this account, we will post information about events held at the facility, information from the facility, information on Aichi Prefecture and the Chita Peninsula area as necessary.
We are not responsible for any damage caused by information provided on this account and use is at the sole discretion of the viewer.
Please note that we do not respond to replies or direct e-mails to this account.
This account will only reply to posts from the national government, local governments, highly public institutions, and related organizations as necessary.
In principle, we will use the URL shortening service to post this account.
The person in charge will follow up on the accounts of the national government, local governments, highly public institutions and related organizations as necessary.
We will not follow up on other accounts.
We do not guarantee the accuracy or completeness of the information provided by this account. We are not responsible for any troubles caused by using this account.
We may change or discontinue the structure, URL, content, etc, of this account without prior notice.
The copyright of the information (documents, photographs, etc.) posted on this account may not be copied or diverted without permission, except to the extent permitted by the Copyright Law, such as copying and quoting for private use.
The rights of individual trademarks and logos posted on this account belong to the Company or individual right holders and cannot be used without permission.
When using this account, the following actions are prohibited.
Actions that interfere with the operation of this account and acts that hinder the operation.
Actions that cause or may cause trouble, disadvantage, privacy, or other damage to other users, third parties, or the Company.
Actions that are or may be offensive to public order and morals.
Actions that violate laws, regulations, or ordinances.
Any other actions that the Company deems inappropriate.
With regard to links from this account, the linked websites are managed by the responsibility of their respective operators, and we do not guarantee their content. In addition, we are not responsible for any problems or damages that may occur when using them.
The link does not mean that we endorse the linked website and its content.
This Aichi Sky Expo Social Media Policy may be reviewed and revised from time to time. In that case, the revised version will be posted.
We respect the personal information provided by our customers and strive to protect their privacy. For more information, please see our privacy policy.
Thank you
Aichi International Convention & Exhibition Center Co., Ltd.
Enacted November 20, 2019