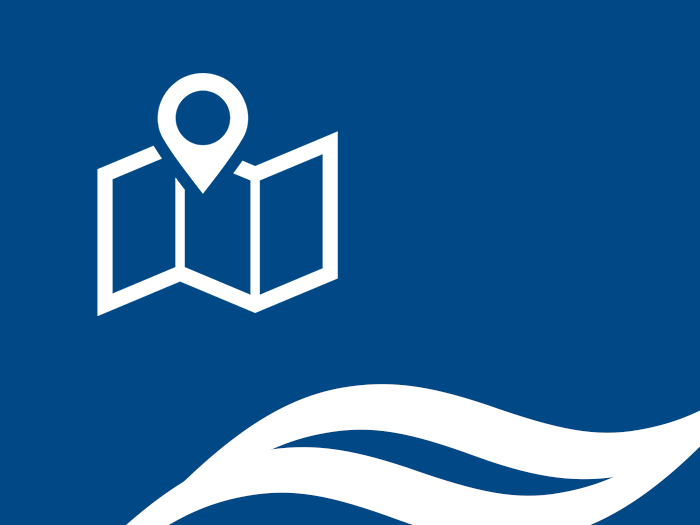 For directions from Meitetsu Central Japan International Airport Station, please refer to the map below.
(Click the image to view a larger version.)
Show photos of viewpoints.
(Click the image to view a larger version.)
Access by public transportation
The surrounding roads and parking lots are expected to be crowded during the event. Please use public transportation when coming to the event.
If you are coming by car, take the Chita Peninsula Road from the Odaka Tollgate, and head in the direction of Centrair at the Handa Chuo JCT.
You can see the checkpoints near the parking lot in the photos below.
This is the estimated time and cost for a cab ride. (Please note that the fare may vary depending on traffic conditions.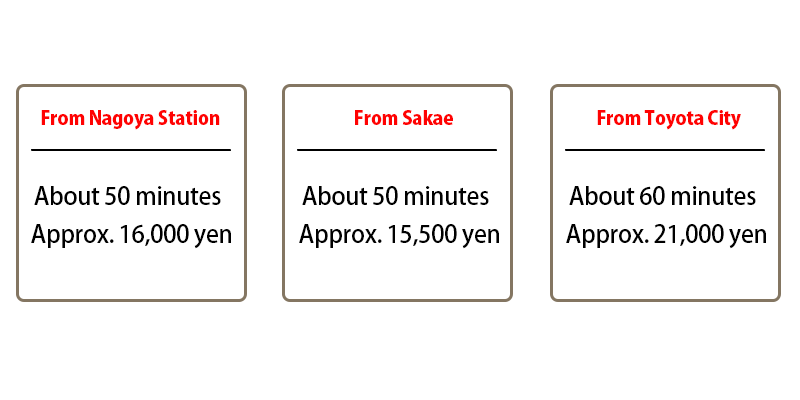 Taxi information
Meitetsu Chita Taxi
0569-37-1112 (24 hours reception)
Sanrei Taxi
Chita Tsubame Taxi
Anzan Taxi
Please note that we do not accept advance reservations for parking.
Roadside parking and stopping is very dangerous as well as causing traffic congestion. Parking in our parking lot is free of charge within 30 minutes of entering the lot. Please use our parking lot even if you are being picked up and dropped off.
Click here for Parking Lot Information