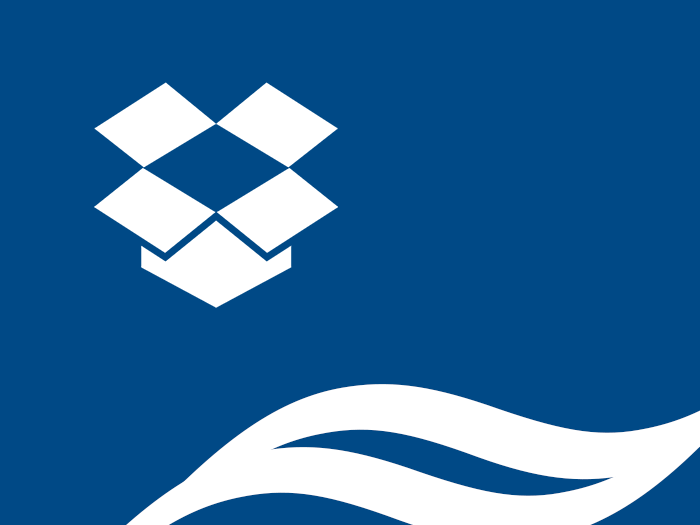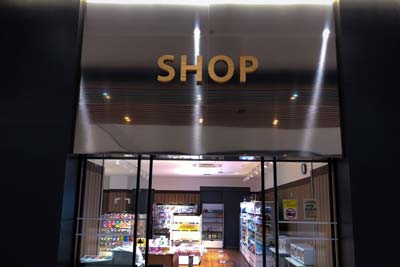 The food court, which is directly accessible from the mall, is open to visitors to the Aichi Sky Expo. In addition, Aichi Sky Expo has two permanent cafes that serve drinks and snacks. The cafe can be accessed not only from the mall side but also from inside the exhibition halls C and E, and can be used as a food and drink service for events.
The Aichi Sky Expo is located next to the Chubu Centrair International Airport, the gateway to Japan, and is operated by Caesars Kitchen with the concept of becoming a bridge between Aichi and the world in terms of food.
The food court offers AISTA Certification. Please refer to the link below for details of the certification details.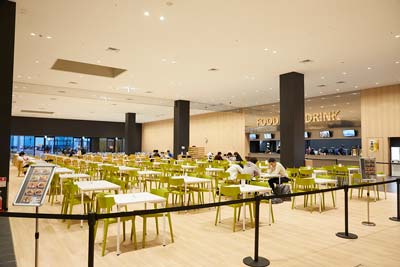 What is AISTA Certification
AISTA certification is a certification system for infection control measures by third-party certification so that you can spend your time safely and securely at restaurants in Aichi Prefecture.
"New Aichi Standard", commonly known as "AISTA", has taken thorough infection control measures in order to realize -an Aichi Prefecture where you can feel secure and comfortable against coronavirus infections, and to expand the circle of restaurants where you can relax with peace of mind. This was established as a restaurant certification system.
Aichi Sky Expo Focus on local ingredients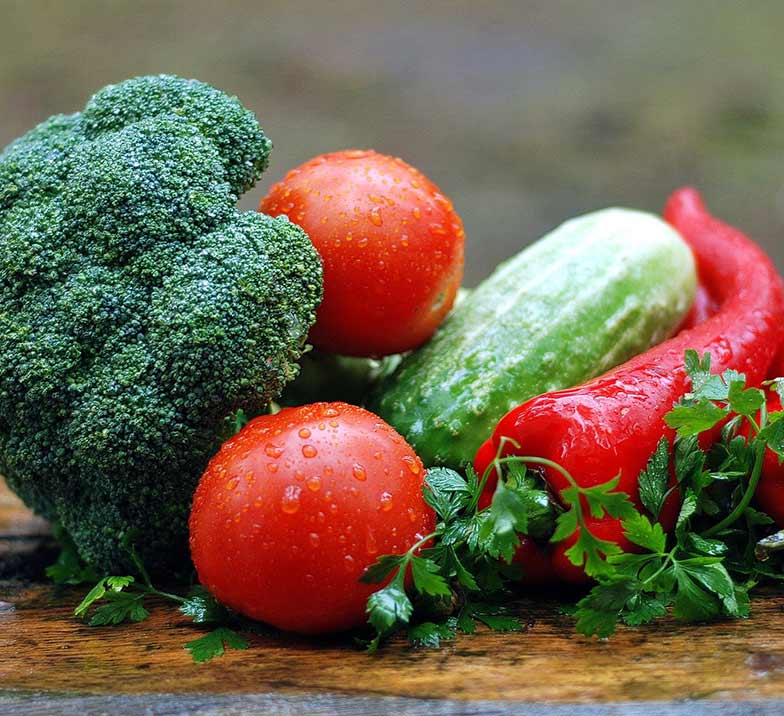 Aichi Sky Expo uses Aichi no Kaori rice, which is known for its large grains and excellent quality. Aichi Kaori is a rice variety promoted by the prefectural government, and is mainly grown in Higashiura-cho and Kariya City, located on the Chita Peninsula.
For ingredients, we carefully select and purchase vegetables such as tomatoes, cabbage, and eggplants from Aichi and Chita, and incorporate them into our dishes. The sausages we use are made in Agui-cho without using any thickening agents, preservatives, or coloring agents, and are made from pigs raised on the Chita Peninsula and natural sea salt from Mihama-cho. In addition, we have also included chicken wings and miso dishes, which are standard items that people from outside of the prefecture and abroad would expect from a place like Aichi.
Food Court & Cafe Menu
(* Click on the image to zoom in.)
Hours of Operation
The opening hours of shops and food courts in the building change according to the event.
For details, please check the latest schedule below.
Latest version of business schedule