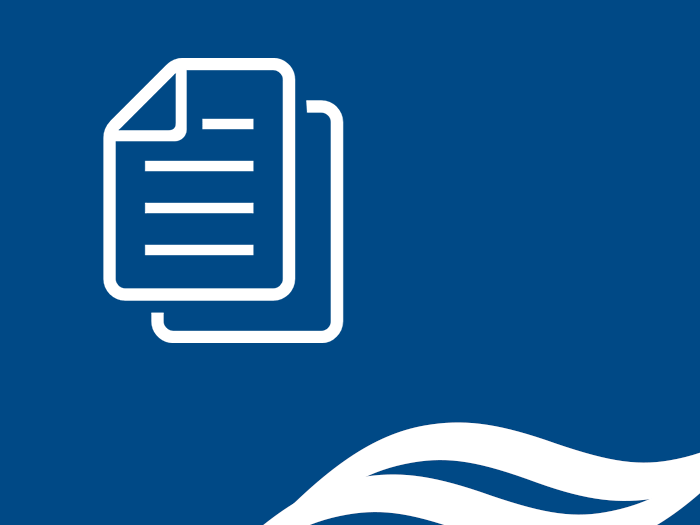 Privacy Policy
Aichi International Convention & Exhibition Center Co., Ltd. - Privacy Policy
Aichi International Convention & Exhibition Center Co., Ltd. (hereinafter referred to as "our company") is important for the management and operation of Aichi Sky Expo (hereinafter referred to as "this facility") and the implementation of other business activities. We will fully recognize the nature and comply with laws and regulations related to the protection of personal information and other related laws and regulations, and will endeavor to pay close attention to the handling and protection of personal information under the following policy.
Acquisition of personal information
When acquiring personal information, our company will clearly state the purpose of use and acquire the information within the necessary scope by legal and fair means.In addition, when using and providing personal information, we will only use and provide it within the scope of the purpose clarified in advance.
Purpose of use of personal information
Our company will use the acquired personal information for the following purposes. If personal information is used for purposes not stated in this privacy policy, our company will separately notify or announce the purpose.
(1) For various procedures and contact regarding the use of this facility, etc.
(2) Performance and contact of necessary procedures for meetings, trade fairs, exhibitions, other events and related business activities held at this facility Statistics and analysis of services received when using this facility, etc. for
(3) Information about this facility Other information about the use of this facility regarding business activities and other information about our business activities
(4) To request improvement of this facility's services, development / analysis of new services, and marketing questionnaire surveys.
(5) To send a public relations magazine for campaigns, questionnaires, monitors, interviews, etc.
(6) Response to opinions and inquiries regarding this facility For the development and operation of new services
(7) For the purpose of use sweepstakes and campaigns specified at the time of acquisition of other personal information
(8) To accept and respond to customer inquiries and opinions
(9) Take measures based on the provisions of laws and regulations or the notification / guidance of administrative authorities.
Provision to a third party
Our company will not disclose or provide the personal information you provide to a third party except with the consent of the customer or when permitted by law. However, within the scope of the legitimate collection purpose, Our company may entrust personal information to a business consignee [or our parent corporation or affiliated corporation] designated by us after taking necessary protective measures. Thank you for your understanding. In this case, we will strictly supervise and manage the handling of personal information by the contractor.
About access analysis tool
We use the access analysis tool "Google Analytics" provided by Google. Google Analytics collects your traffic data by using cookies. You can refuse to collect traffic data by disabling cookies in your browser settings. In addition, it is not possible to identify the individual customer from the traffic data. Please check the Google Analytics Terms of Service for details.
Personal information management system / safety management measures
In managing personal information, we will endeavor to prevent leakage, loss, and damage, and will endeavor to take other necessary and appropriate measures for safety management. We have established a personal information protection system, inform employees of it, and keep it strictly.The period for storing personal information does not exceed the period required to achieve the purpose of use, and when it is no longer needed, it will be promptly discarded.
Disclosure, correction, suspension of use, etc. of personal information
If the customer requests disclosure, correction or suspension of use of personal information, we will promptly respond according to laws and regulations and procedures prescribed by us. For disclosure, correction or suspension of use of personal information, please contact the following inquiries.
We may revise this privacy policy. We encourage our customers to check this privacy policy on a regular basis.
For inquiries regarding our privacy policy and disclosure, please contact the following inquiries by e-mail or in writing.
Public Relations Department, Aichi International Convention & Exhibition Center Co., Ltd.
479-0881
5-10-1, Centrair, Tokoname, Aichi, Japan
E-mail: contact@aichiskyexpo.com
Aichi International Convention & Exhibition Center Co., Ltd.
Enacted August 30, 2019
Revised April 1, 2022