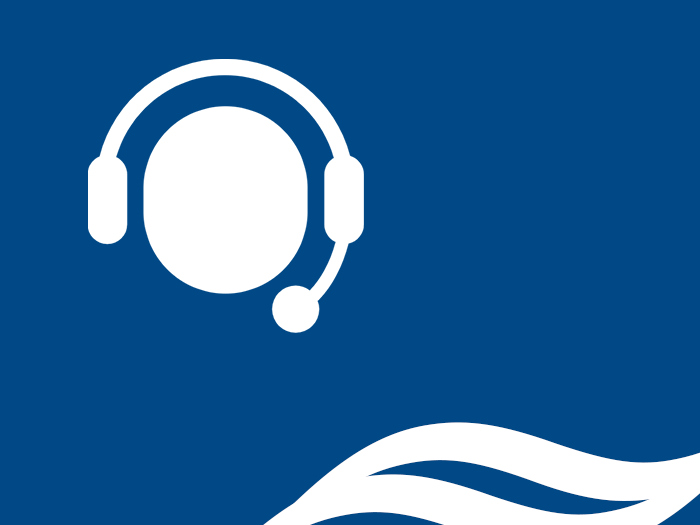 Frequently asked questions about Aichi Sky Expo can be found on the following page.
FAQ
You can see the events held at Aichi Sky Expo from the following page.
Event List
Address
5-10-1, Centrair, Tokoname City, Aichi,Japan 479-0881
About access method, parking lot, etc.
You can see it from the following page.
Access
Parking Lot Information
About the availability of exhibition facilities and conference facilities (organizers)
You can see it from the following page.
Guide for Organizer
For comments and other inquiries
Please note that we will not be able to reply to inquiries on weekends and holidays.
If you are in a hurry, please call

+81-569-38-2361

(office hours: 9:00-18:00).
If you have any questions about each event, please contact the organizer's office directly.
Please note that we may not be able to respond to your comments individually if they are incomplete or depending on the content of your comments.
We cannot reply to the following contents.

1.

Requests for sales, slander, questionnaires, various surveys, donations, etc.

2.

Inquiries about content not directly related to our company

3.

About events held outside Aichi Sky Expo
Please check the above items before contacting us using the Feedback and Inquiry Form.
For inquiries by phone: +81-569-38-2361 (main office)