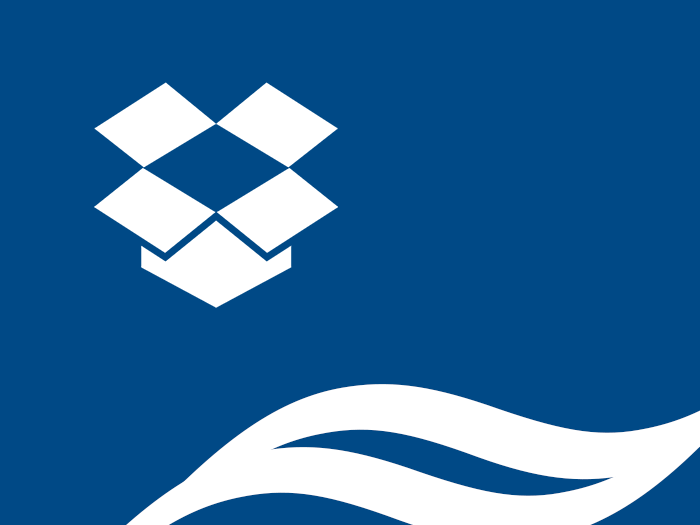 An AED is a device to save lives from sudden cardiac arrest (sudden cardiac death).
Gives an electric shock to an arrhythmic heart to re-establish a normal rhythm.
The operation is instructed by voice guidance, and the AED also determines if an electric shock is required.
It is a device that does not require a high degree of specialized knowledge and can be operated easily and reliably even by the general public if a simple training course is taken.
Aichi Sky Expo is equipped with AED in the facility in case of emergency.
Check the location on the floor map