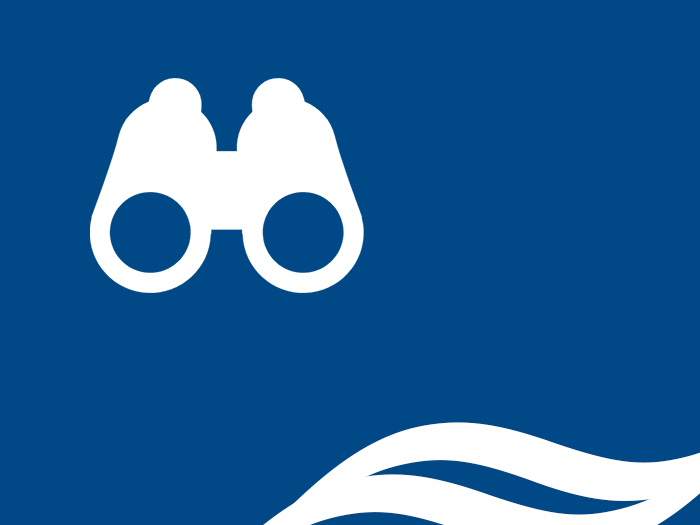 Find a variety of services.
Aichi Sky Expo Kitchen Equipment Service
This is a spacious kitchen facility of about 375 square meters that has been newly equipped with a full range of commercial kitchen equipment comparable to a hotel kitchen, taking into consideration the flow line of cooking with reference to the HACCP system. Not only for catering services, but also for those who want to bring their own chef to their event, cooking that cannot be done at exhibition booths, or preparing food for food events, this kitchen building, which is fully equipped with health-certified equipment, can be used as a safe and secure facility.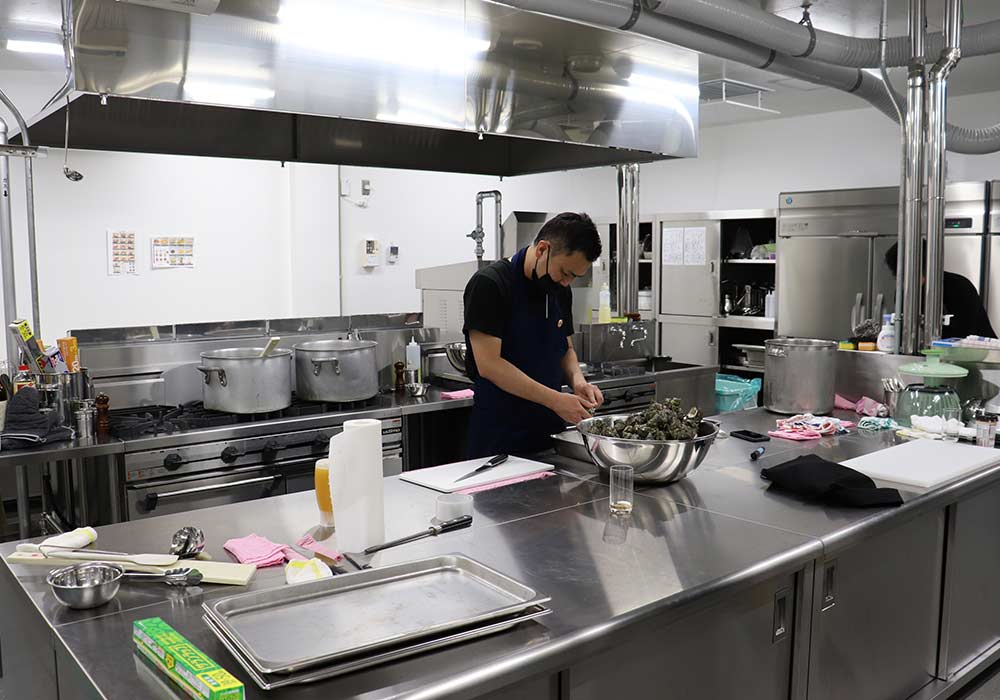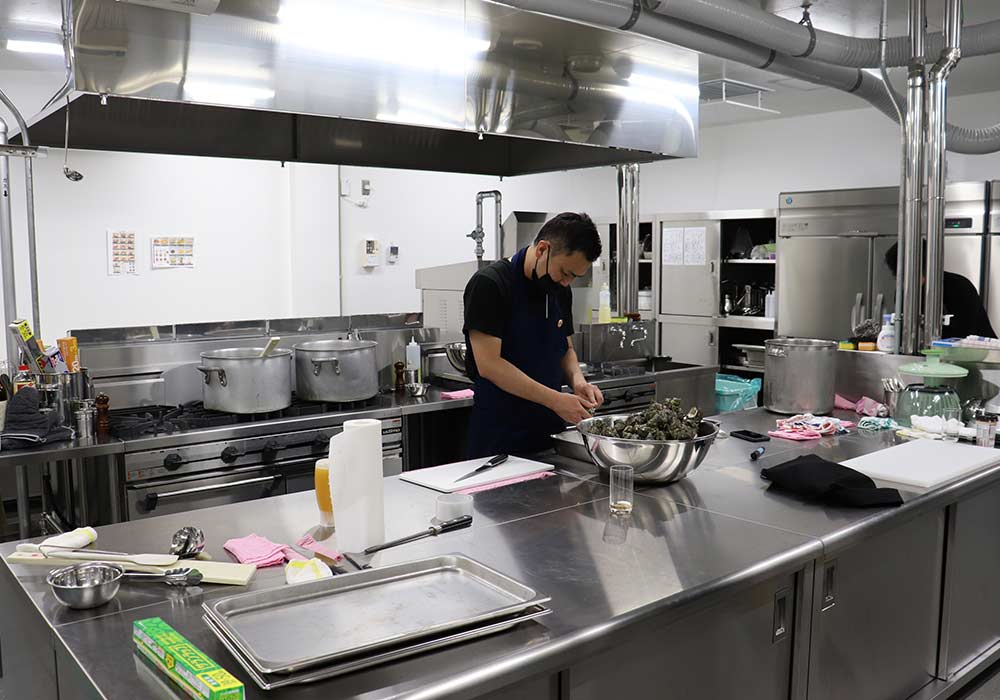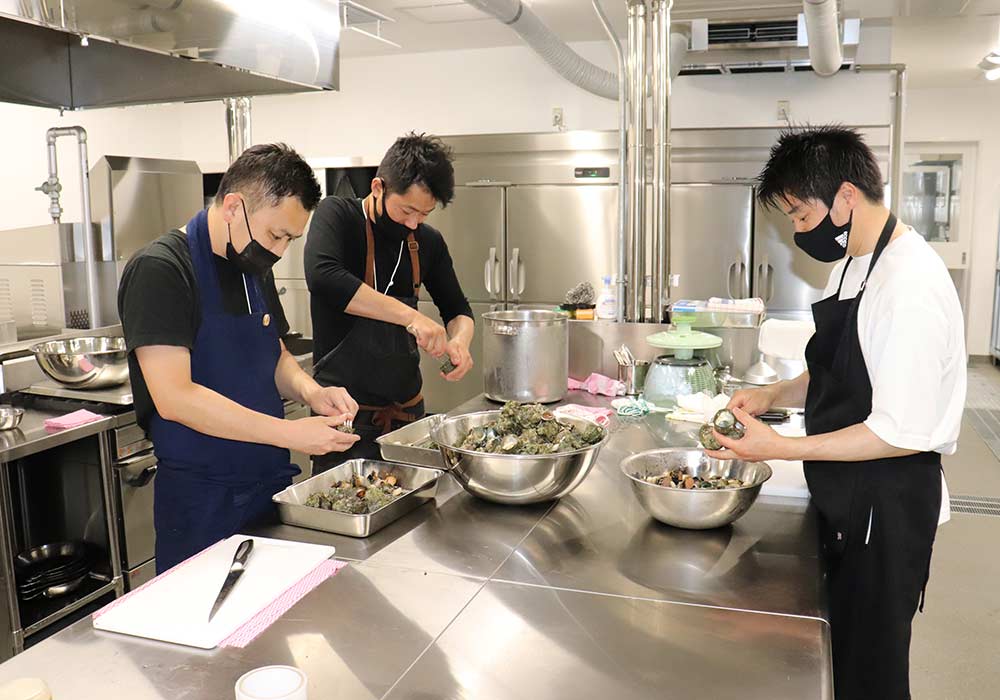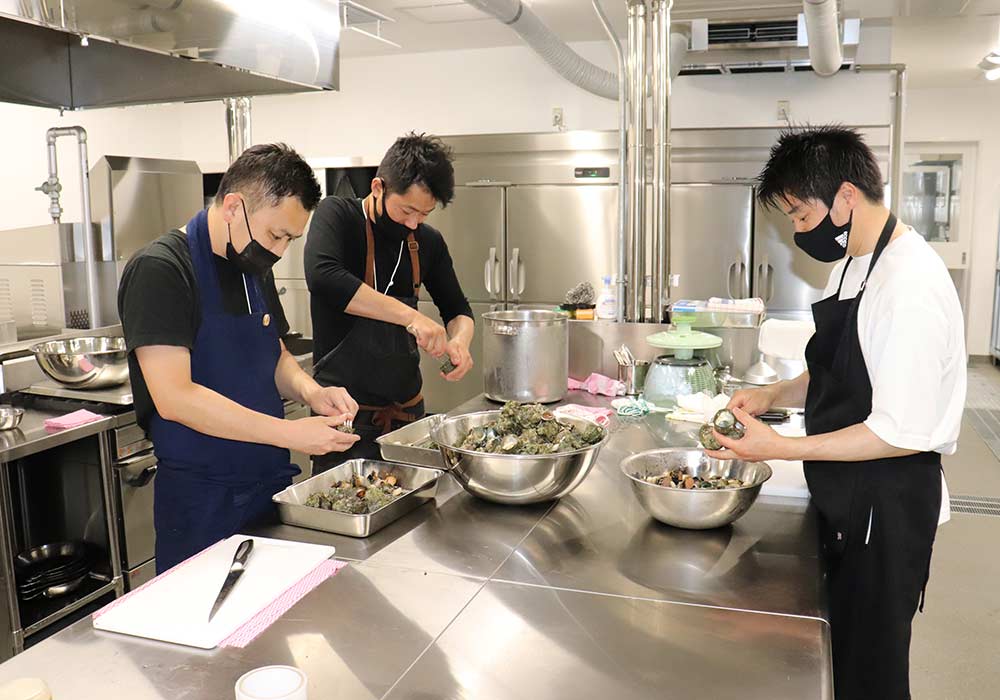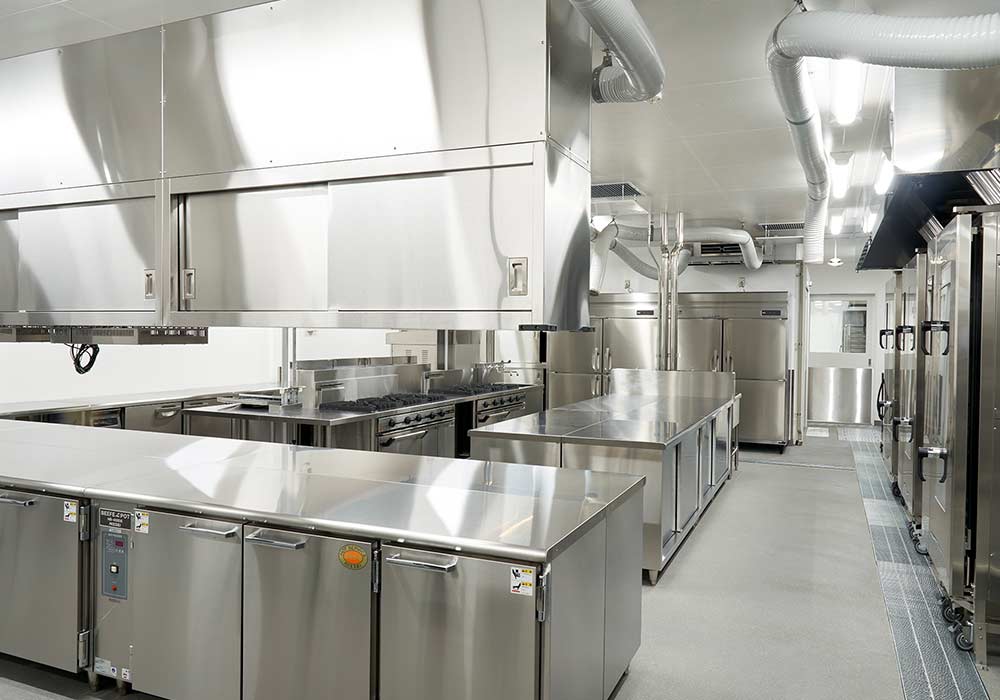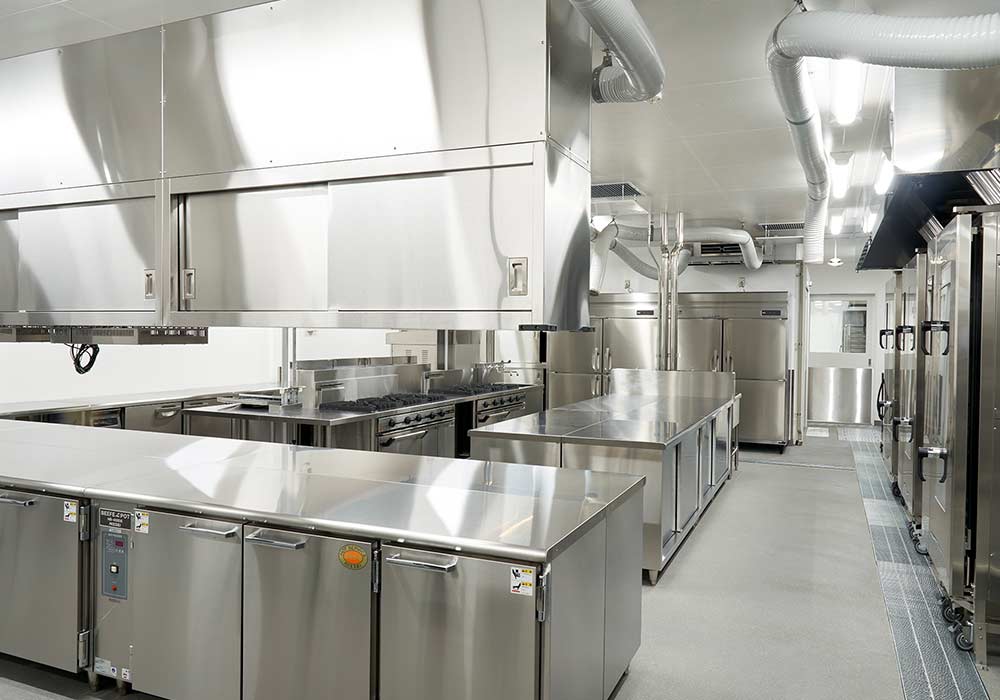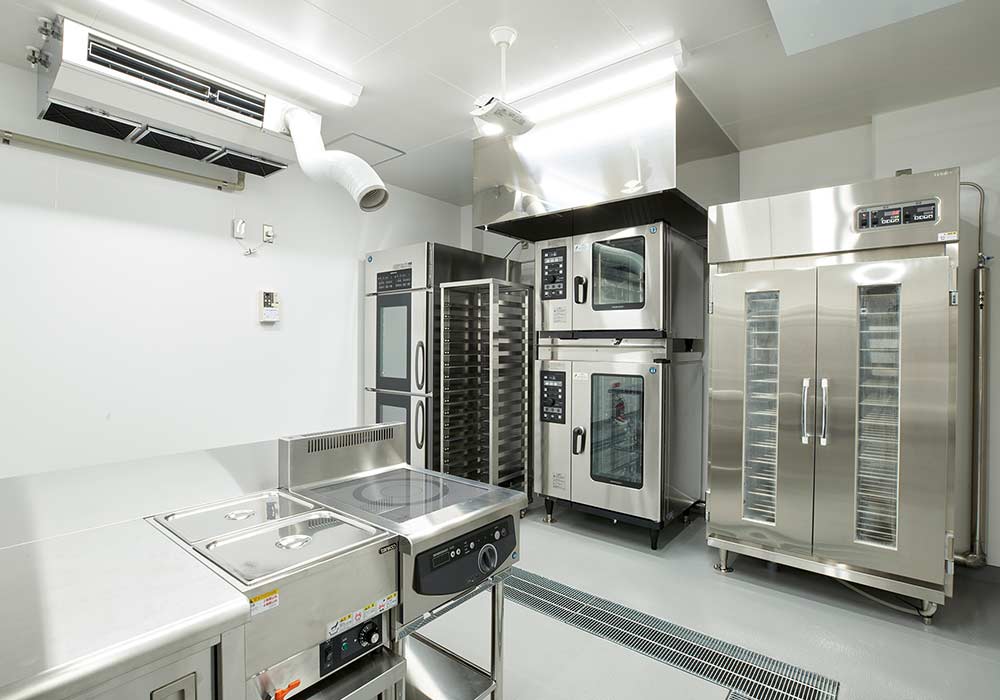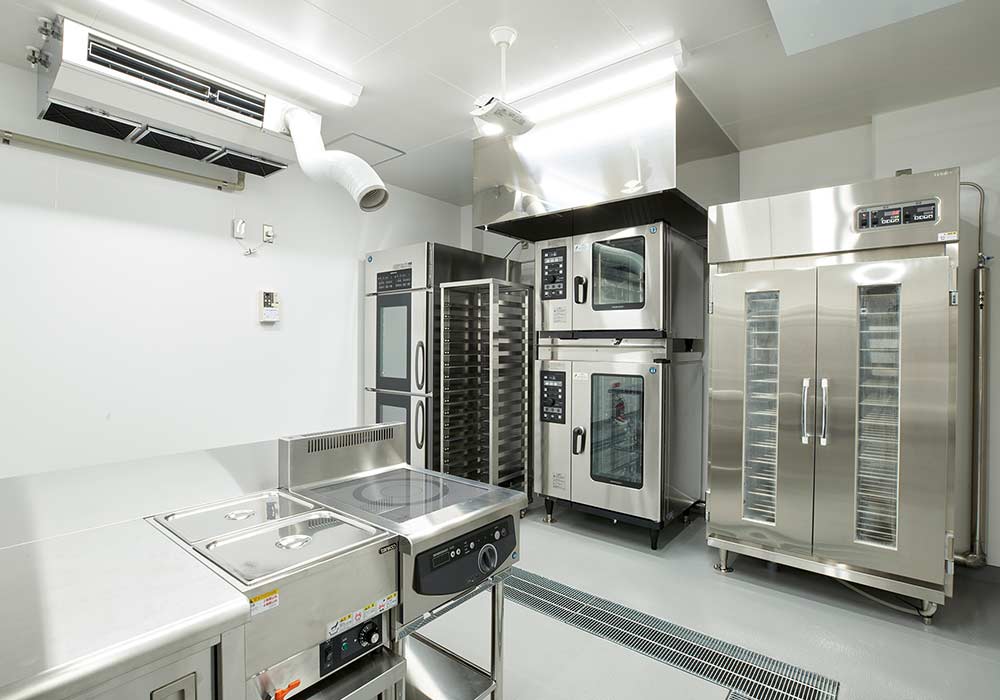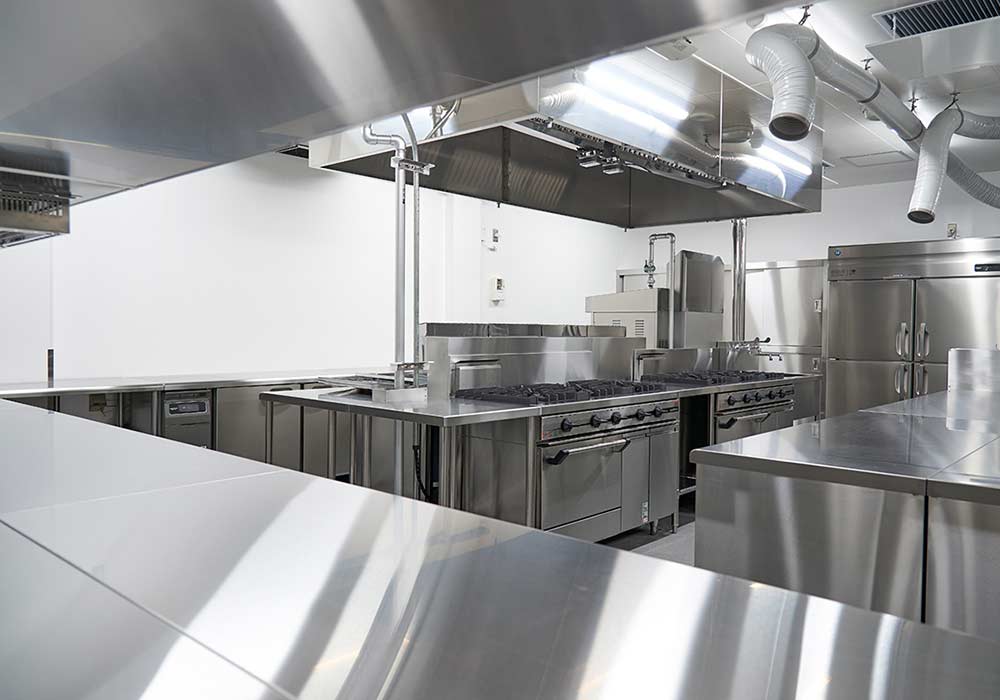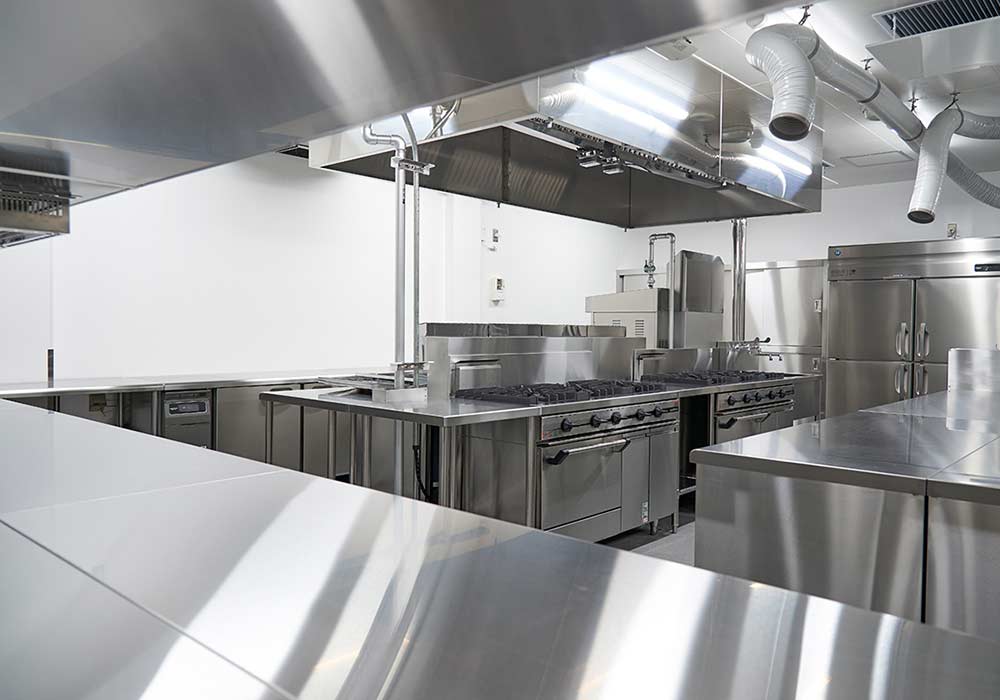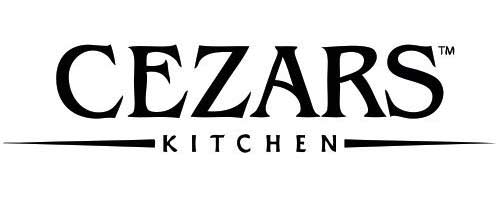 With a team of chefs from all over the world, Cezars Kitchen has been serving innovative, nutritious, and authentic international cuisine to its customers for over 15 years.
Tokai Idou Hanbaisya Kumiai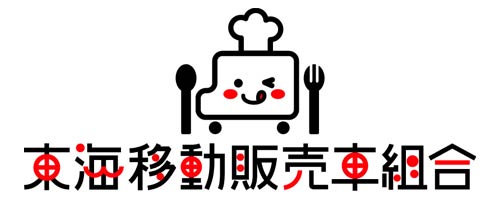 From gourmet foods from around the world to local Japanese gourmet foods and special cafe menus. Tokai Idou Hanbaisya Kumiai, one of the largest kitchen car organizations in Japan, can meet the needs of any event with its wide variety of menus, outstanding mobility, and the splendor that only kitchen cars can provide. "As a partner for event organizers who want to please their customers, we can dispatch a variety of attractive kitchen cars.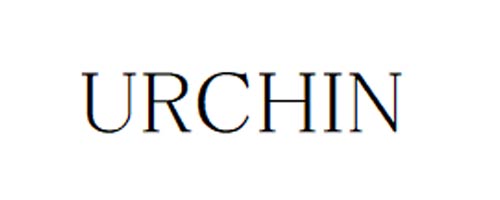 At URCHIN, we deliver catering that is a cut above the rest. We offer a wide range of catering services, from full-course catering to buffet-type catering, including Japanese, Western, Chinese, and casual cuisine, to meet the needs of our customers. We can accommodate a wide range of people, from small groups to parties of more than 1,300 people.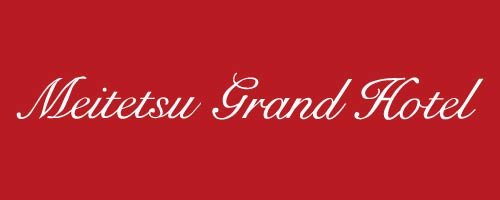 We offer authentic hotel cuisine for a variety of occasions according to your needs. Enjoy a variety of Western and Japanese dishes prepared by the hotel chef with care and attention to the finest ingredients. The hotel staff with a wealth of experience will welcome you with heartfelt hospitality.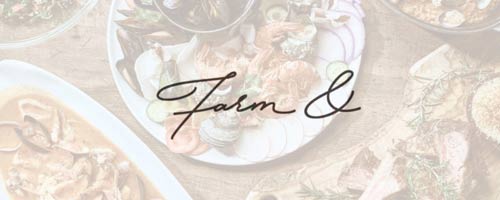 The Chita Peninsula is blessed with abundant nature and a mild climate. We offer a catering service that makes the most of fesh ingredients nurtured by the sun, sea, and wind. The chef personally visits the best local farmers to purchase vegetables, and works with the local fishing port association to purchase fresh, high-quality fish directly from fishermen. Our goal is to enrich people's lives through "Food". As the name "Farm&" implies, we respect local producers and convey the "Voice" of the ingredients grown with love and care. We deliver such dishes.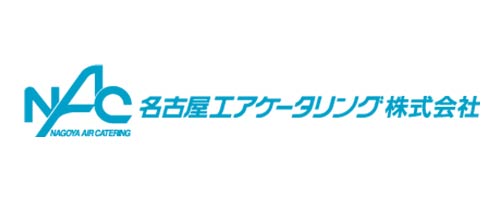 For more than 30 years, we have been the only in-flight meal company in the region from the original prefectural Nagoya Airport to the present-day Centrair, and serve international and domestic airlines, irregular charter flights, private jets, government planes and VIP flights of respective countries. We provide in-flight meals, desserts, beverages, etc, as a complete service. We pursue  "deliciousness" every day by refining the technology and know-how that we have accumulated so far, while ensuring "safety and security" through thorough quality control. Please enjoy (experience) the "deliciousness" that can only be experienced by air travel to the Aichi International Convention & Exhibition Center!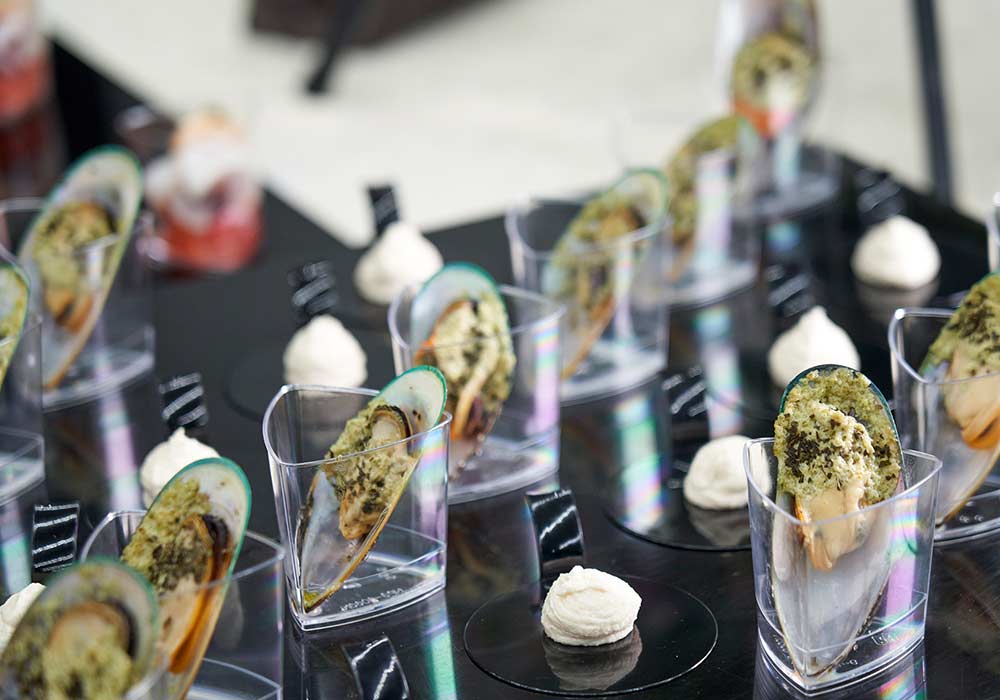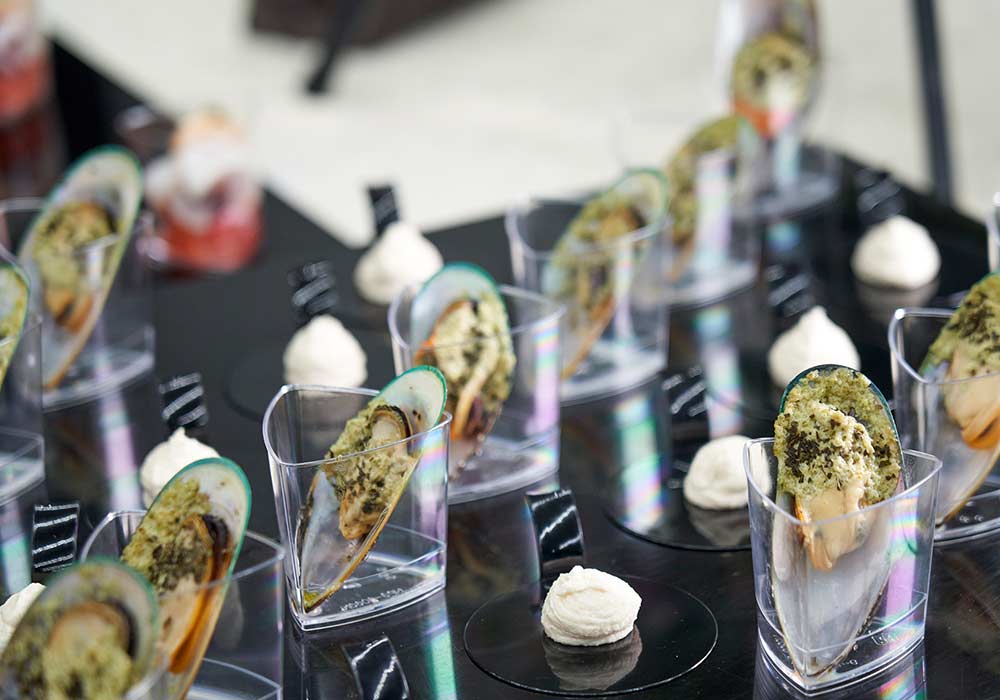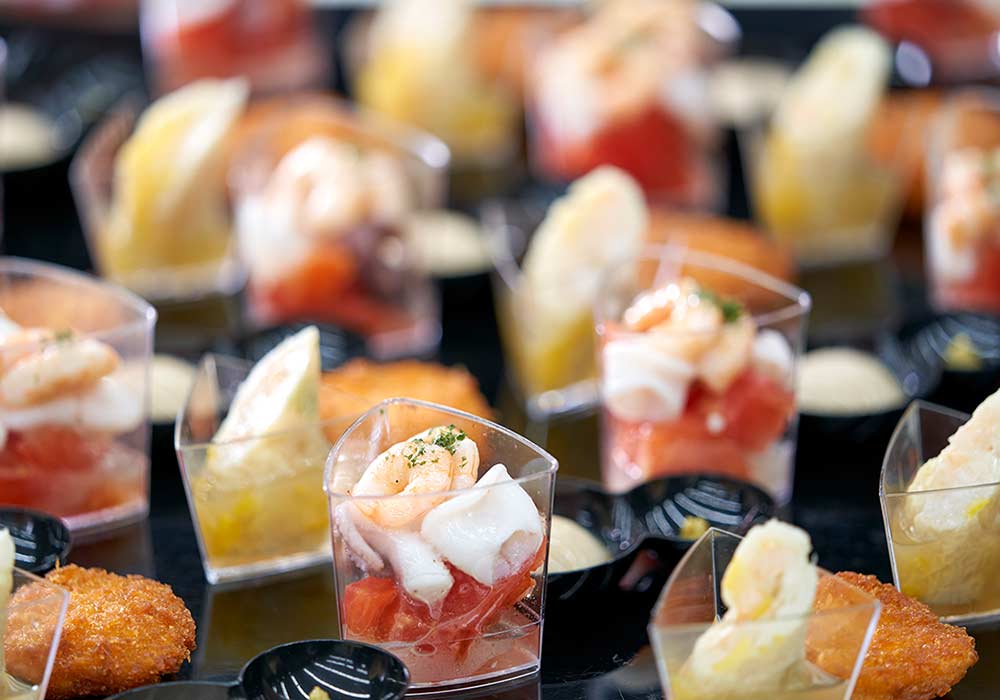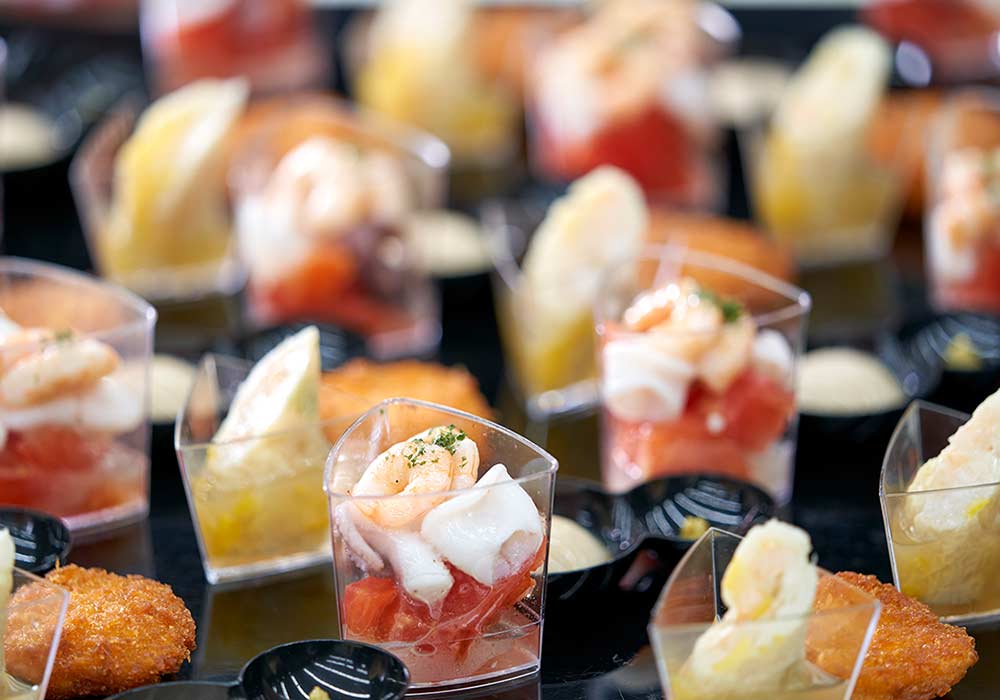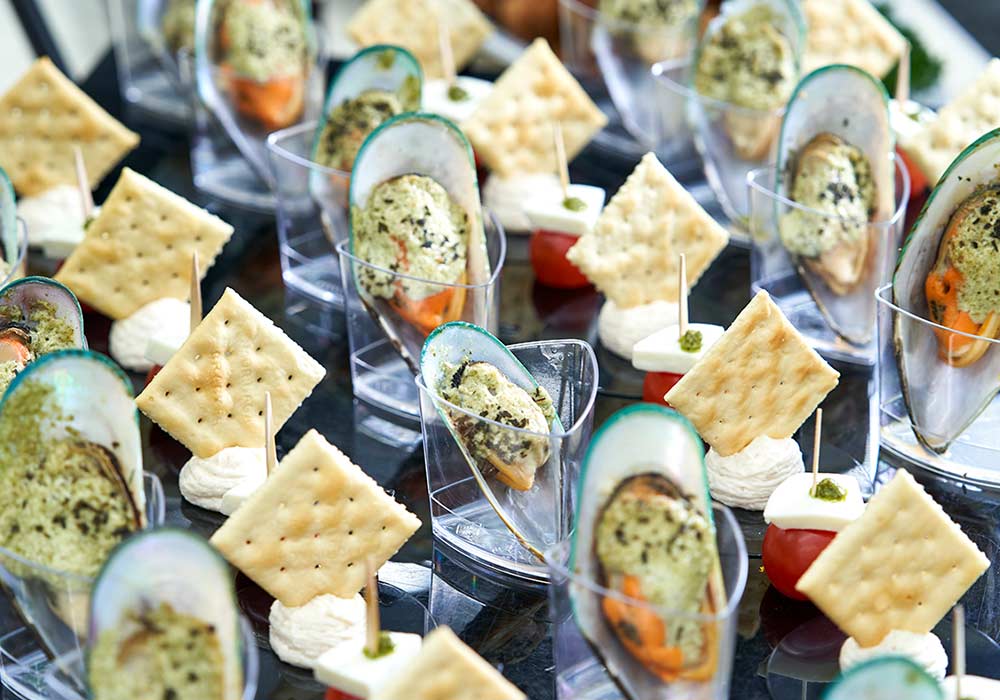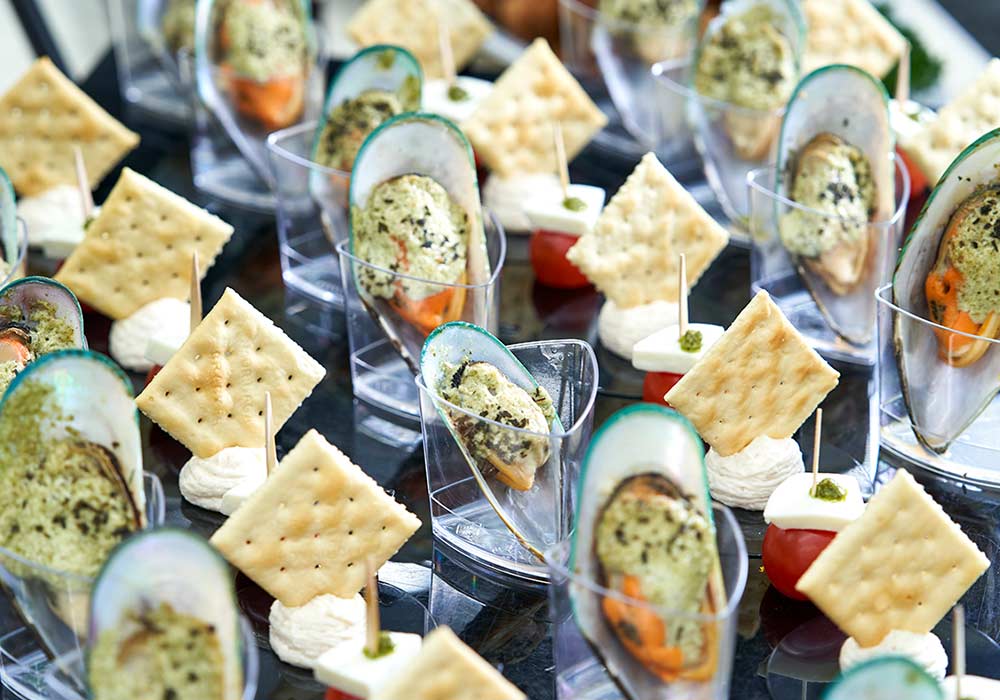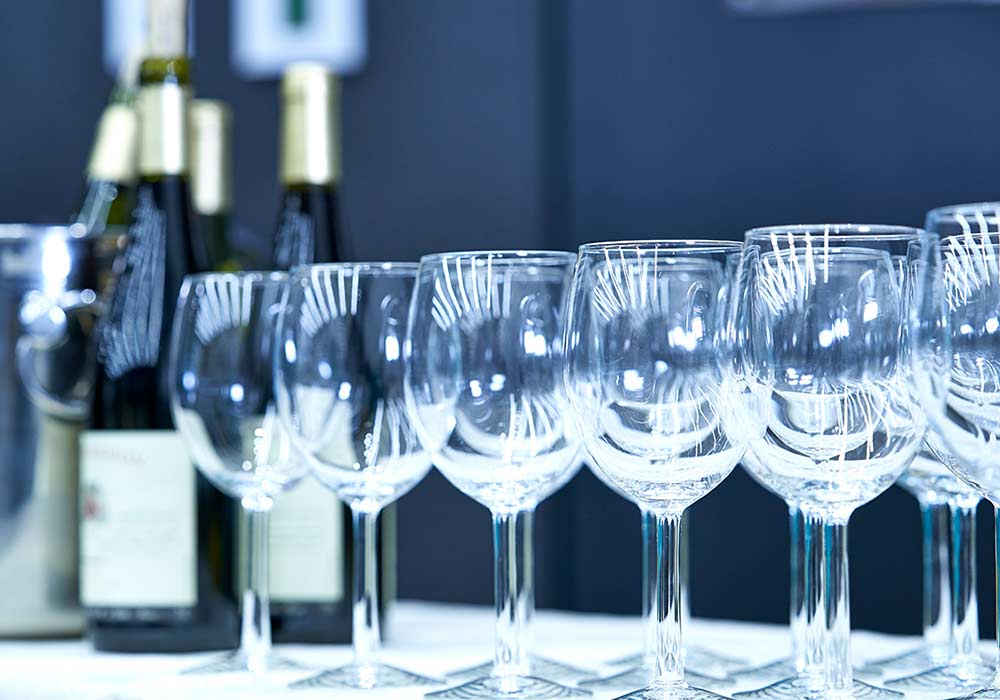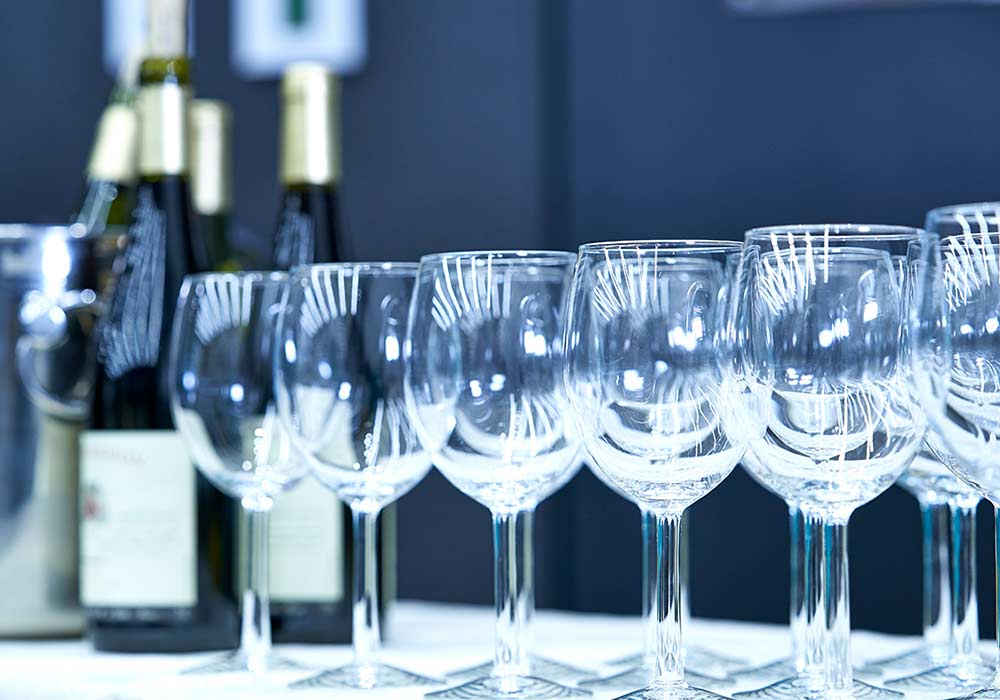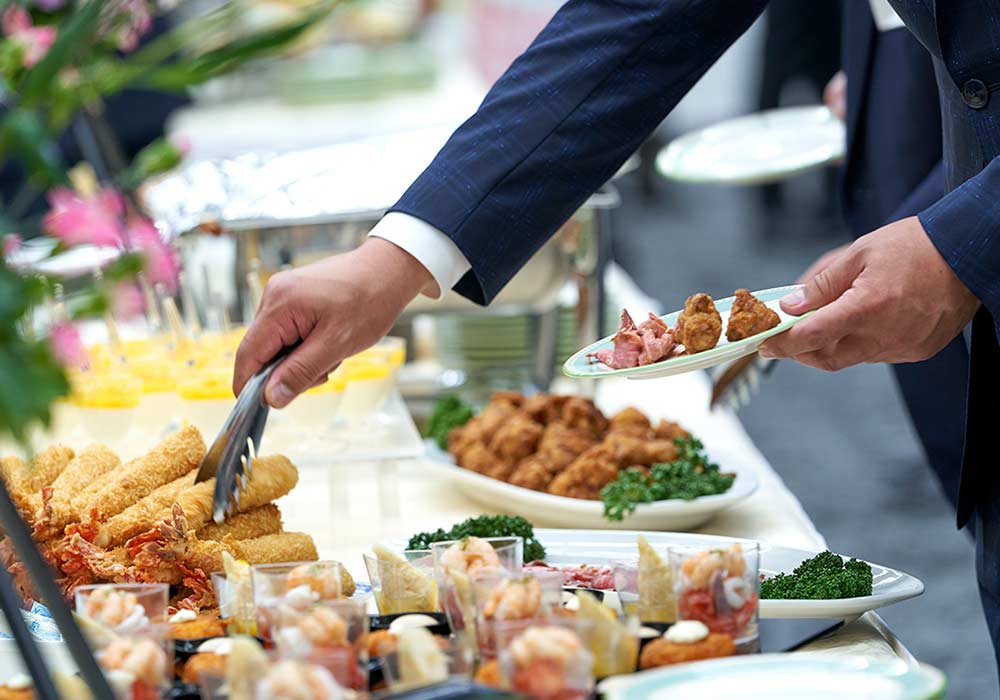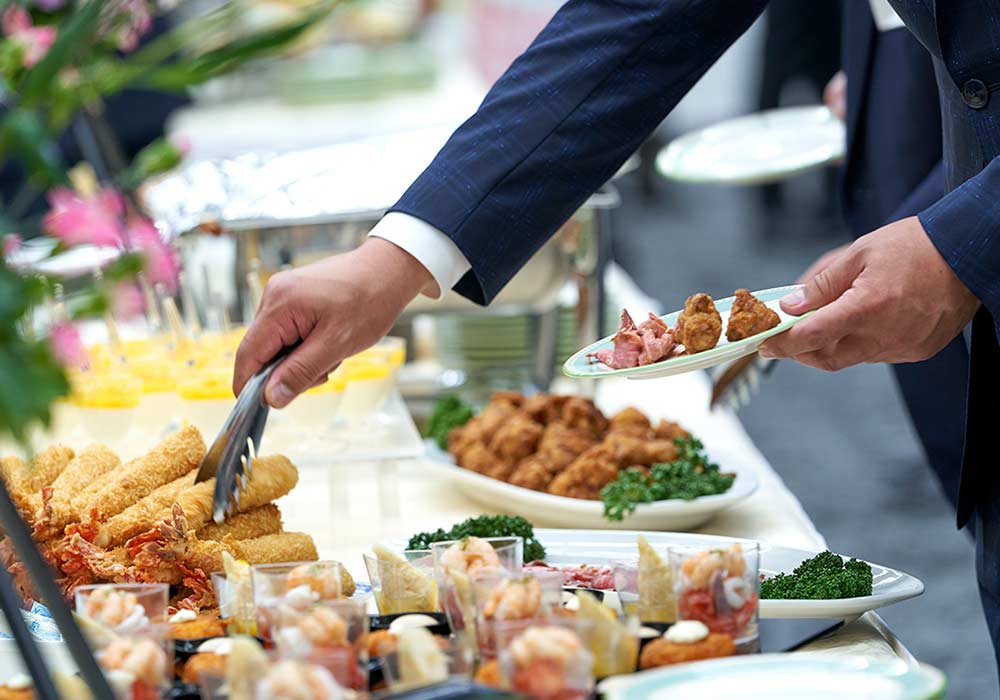 CEZARS KITCHEN provides bento service.
(Click the service menu to enlarge.)
Hall A is equipped with a swirling flow fan, while Halls A-F are equipped with ceiling fans. Exhibition halls are often thought of as windowless and difficult to ventilate, but the Aichi Sky Expo provides effective ventilation and a hygienic environment in each hall. This ventilation system has been well-received by our customers as a measure to hold events under coronavirus pandemic.
Construction of Decorations
Equipment Rental
Event Security Service
Management Staff
Communication Line Service
Cleaning and Waste Disposal Service
Shuttle Bus
Logistics Operations