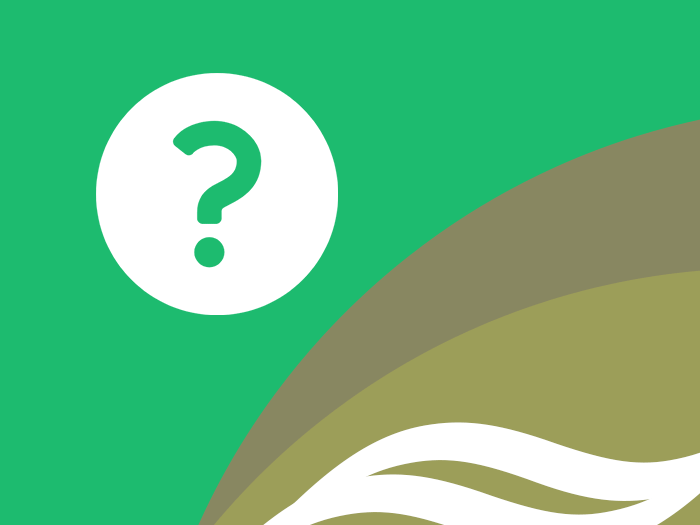 You can inquire about applications and questions regarding Welcome Support support.
WelcomeSupport Inquiries (Thanks)
About inquiries
You can use the inquiry phone or inquiry form below to learn about Welcome Support support.
For inquiries by phone: +81-569-38-2361 (main office)
Thank you for contacting us.
After confirming the contents of your inquiry, the person in charge will contact you.