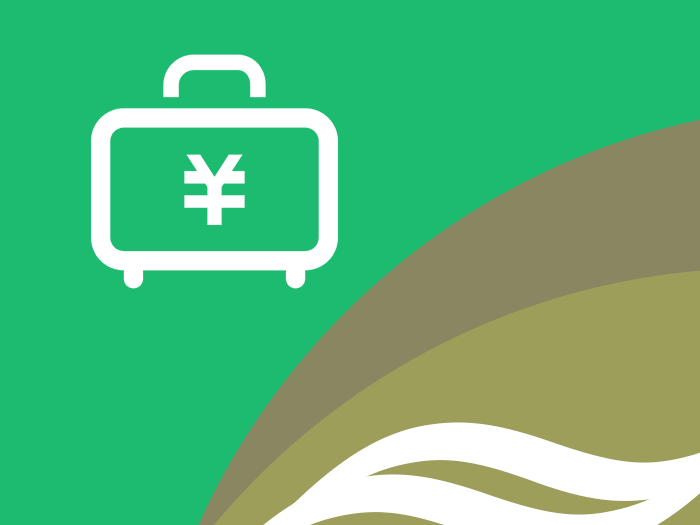 Introducing subsidy information for organizers.
Aichi Sky Expo usage promotion subsidy information
The Aichi Sky Expo usage promotion subsidy is to subsidize a part of the expenses required for holding an exhibition, trade fair, international conference, etc. at the Aichi Sky Expo. This is a subsidy system aimed at supporting the holding of events.
Aichi Sky Expo usage promotion subsidy

Main requirements
Events that uses the exhibition hall of Aichi Sky Expo and are under the auspices of Aichi Prefecture and apply to any of the following:
・ Exhibitions including BtoB business talks (events held on weekdays for 2 days or more)
・ International events (events with participation from 3 or more countries including Japan)
・ Large-scale events (events that use a total area of 150,000 m2 or more)
Expenses subject to subsidy
Usage fee for Aichi Sky Expo
(Exhibition hall, conference room, multipurpose use area, attached equipment, utility bills)
Subsidy amount
Up to 10 million yen
Subsidy rate
Up to 50%
Application deadline
Ends as soon as the 2022 budget is filled
Detail
For details, please refer to the "Aichi Sky Expo Usage Promotion Subsidy Grant Guidelines" below.
Aichi Sky Expo Usage Promotion Subsidy Grant Guidelines