Fly to the New Stage
- A new experience for all visitors to Aichi Sky Expo
Aichi Sky Expo is a joint venture between GL events, a pioneer in the event industry with a global presence, and Maeda Corporation, a leading concessionaire in Japan. Aichi Sky Expo will inherit the DNA of these two companies and provide a "new stage" for organizers by offering premium event solutions that are always new and a step above the rest.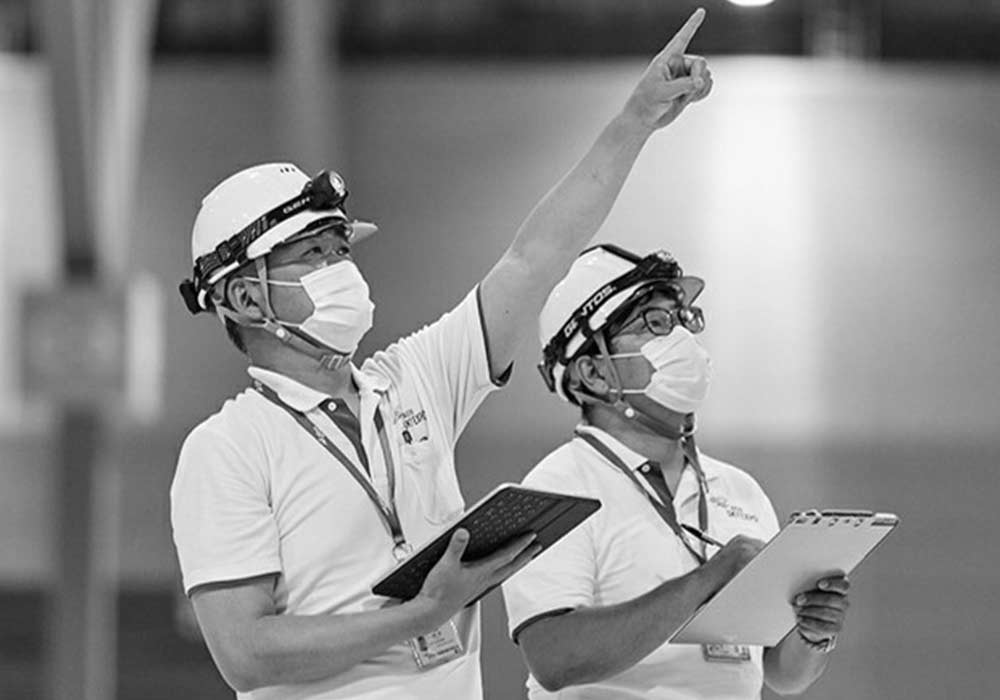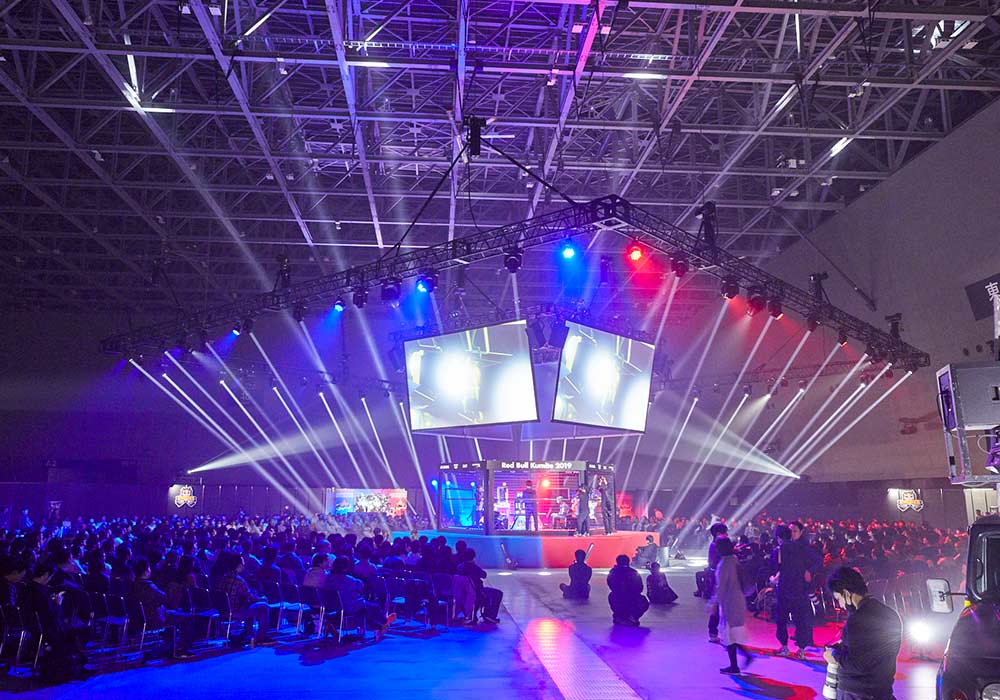 A Space for Everyone to Gather
Aichi Sky Expo is a place where people gather and come into contact with new things and visions. We hope to create a space where exhibitors and visitors can spread their wings to a "new stage" of their own through the events held at Aichi Sky Expo.
Starting in 2019, the coronavirus has changed our lives forever. Aichi Sky Expo will establish the formation of a new normal for holding events under the new model, including thorough measures against coronary infections and a hybrid-type exhibition.We hope to lead the event industry into a "new stage" post-covid(19).