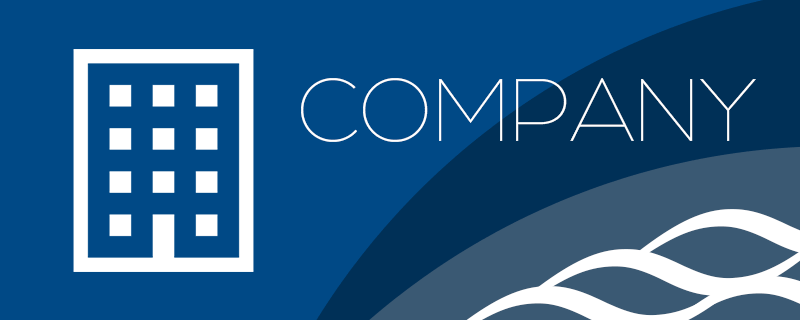 Aichi International Convention & Exhibition Center is operated by GL events and Maeda Corporation.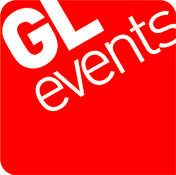 GL events is a world-class provider of integrated solutions and services to event organizers. GL events manages a network of 50 event venues worldwide: convention and exhibition centers, reception and multipurpose facilities.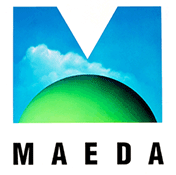 Maeda Corporation was established in 1919. Its main areas of business are building construction and civil engineering. A pioneer in Japan's concessionaire business, PFI and renewable energy, the Corporation operates 8 toll roads in Aichi Prefecture and the terminal links to the Aichi International Exhibition Center.