Hotel benefits information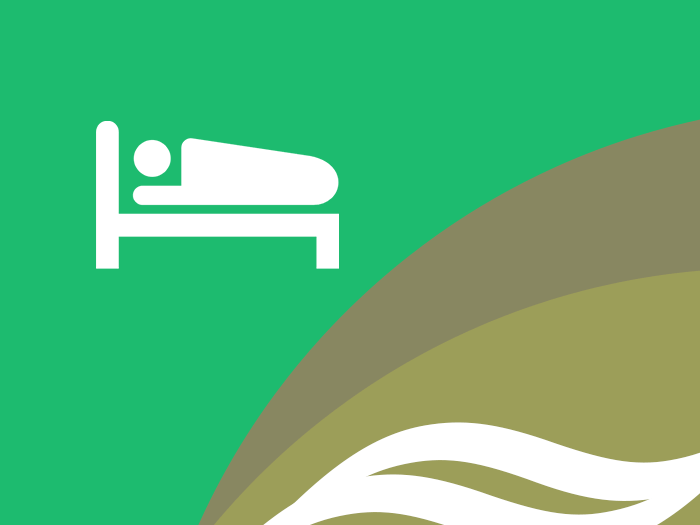 We provide information on benefits of nearby accommodations.
Hotel benefits information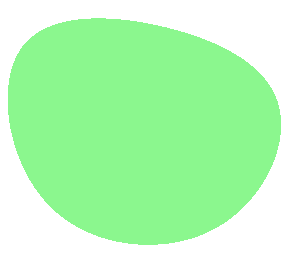 Benefits Icon Legend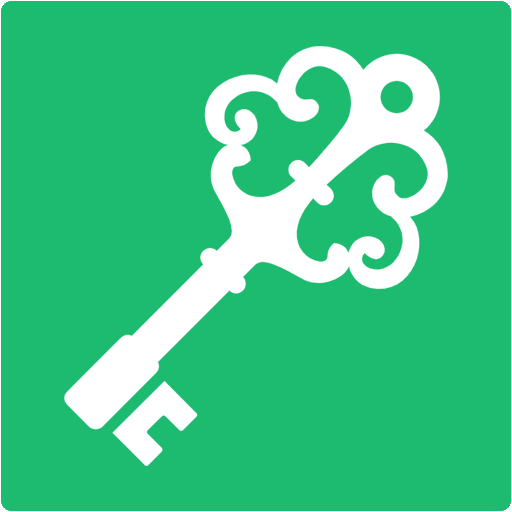 Presenting a special plan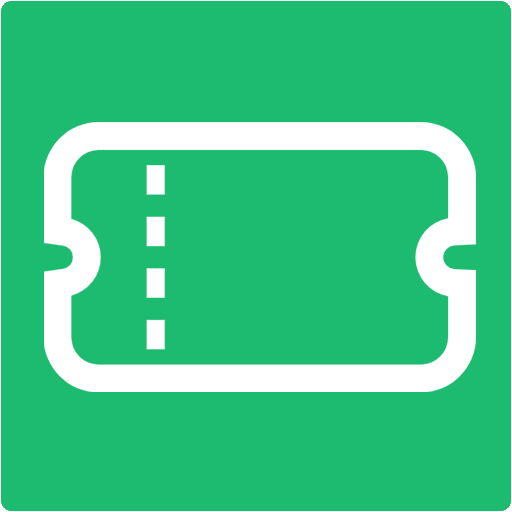 Discount coupon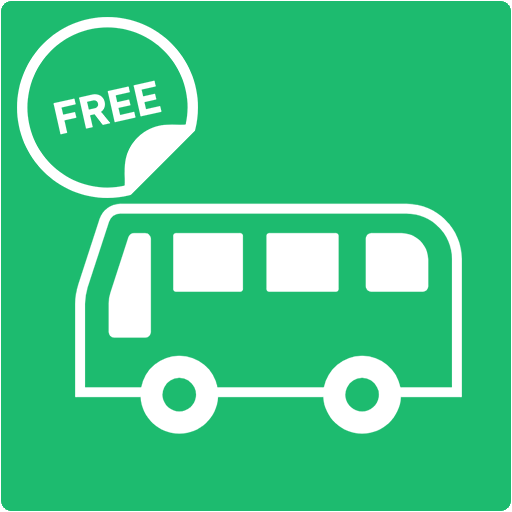 Free shuttle bus between Aichi Sky Expo and hotel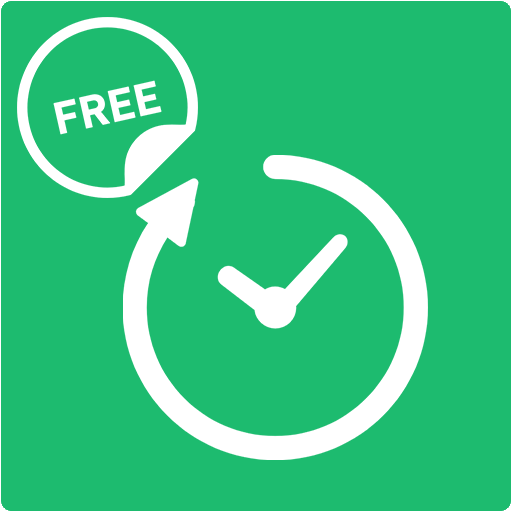 Free early check-in / late check-out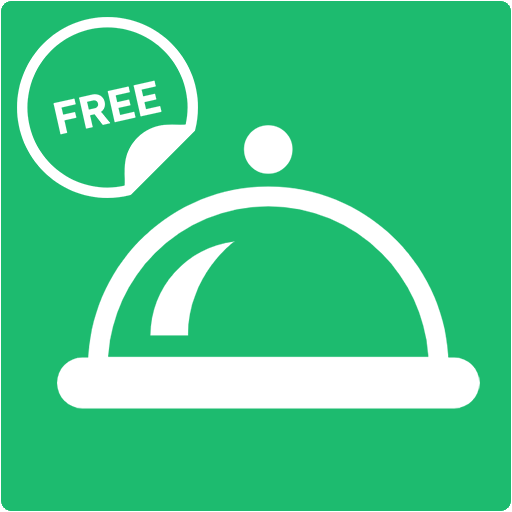 Free service
* The information on this page is as of April 2022. Please refer to each hotel's website for the latest information.
Introducing privileged hotels for event organizers in the Aichi Sky Expo surrounding area.
Precautions when using hotel benefits
This benefit is limited to event organizers at Aichi Sky Expo.
◎ The hotel will contact you after submitting the "Inquiry" form for benefit applications and accommodation reservations. For the latest information and reservation questions, please contact the hotel directly.
◎ Inquiries from this site do not confirm accommodation reservations or benefits.
◎ The Aichi Sky Expo Promotion Organization is not responsible for any troubles related to benefits and accommodation reservations.
Four Points by Sheraton Nagoya, Chubu International Airport
★ ★ ★ ★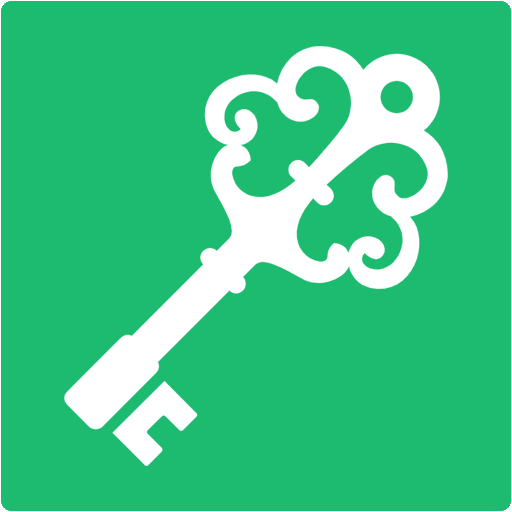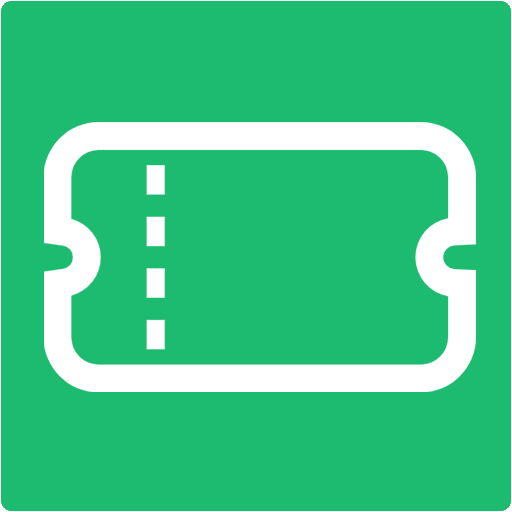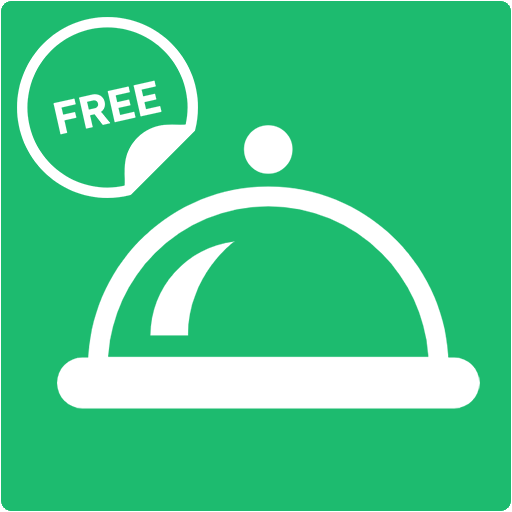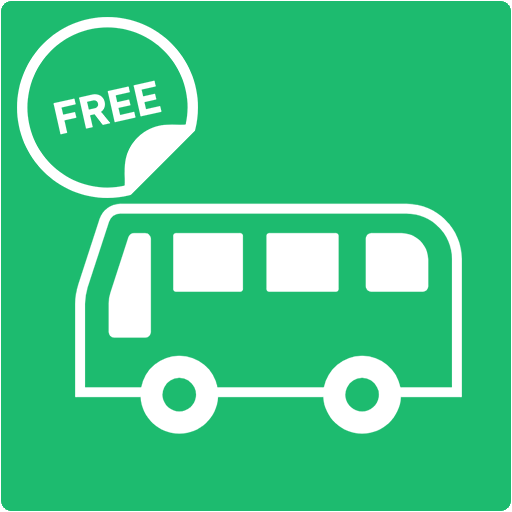 View hotel benefits details
*  The number of stars is based on what is posted on BOOKING.COM.Please check the hotel rank policy on the BOOKING.COMwebsite.