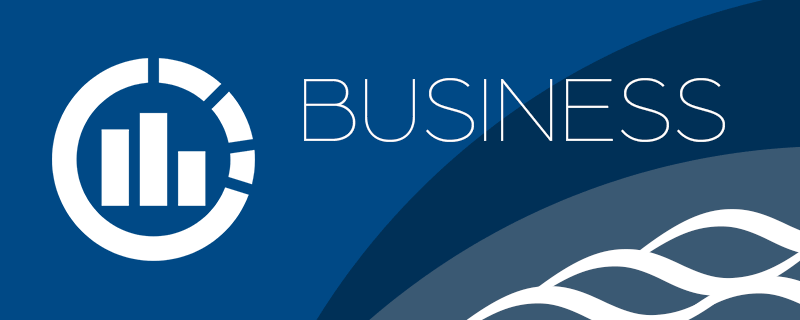 Aichi Sky Expo is a super-large facility with 6 exhibition halls, 18 conference rooms, approximately 33,000 m² of outdoor multi-functional facility, 3,447 parking lots, etc. Since its opening in 2019, it has hosted 163 events of a wide variety. (Total until March 2021) With one of the largest exhibition areas in Japan at 60,000 m² and the advantage of being the only permanent bonded exhibition center in Japan, it attracts large-scale domestic and international events.
Aichi Sky Expo is used not only for exhibitions, but also for concerts, festivals, ceremonies, academic conferences, game events, handshake events, sporting events, e-sports events, test rides, photo shoots, and as a exam station for the coronavirus pandemic to ensure social distance. It is also used for a wide variety of other purposes. We will continue to explore the possibilities of the exhibition center.
Exhibition Support Program
Aichi Sky Expo offers a full range of support services to help you organize your event. We will provide you with the most suitable solution for your purpose and offer hospitality that exceeds your expectations. Please feel free to contact us.
(Management Department: Operation_1@aichiskyexpo.com)
List of main services provided
Construction of Decoration
Equipment Rental
Event Security Service
Management Staff
Communication line service
Cleaning and Waste Disposal Service
Shuttle Bus
Logistics Operations
Aichi Sky Expo is committed to planning and organizing self-organized events that take advantage of our strengths. We are also able to organize events in conjunction with our clients' events. Please feel free to contact us.
(Management Department: Operation_1@aichiskyexpo.com)
Past Events
・JAPAN × FRANCE LIFESTYLE EXPO 2021 – Hybrid Edition –
It is a hybrid exhibition of lifestyle products from Japan and France. In addition to the online event, we used the Aichi Sky Expo's kitchen building for cooking demonstrations to express the unique appeal of the real event. The lectures and cooking demonstrations were broadcast live using the high-quality communication environment, which is one of the strengths of the museum.
Tokoname × Aichi Sky Expo × FOOMA JAPAN Food Fair in Chita Peninsula and temporary restaurant "C'est Bon! CHITA"
As a parallel event to FOOMA JAPAN 2021, the largest food machinery trade show in Japan, we held a trade fair to introduce local food ingredients. We also operated a temporary restaurant, "C'est Bon! CHITA," serving French cuisine that made full use of ingredients from the Chita Peninsula in Aichi Prefecture.
PPP(Public, Private, Partnership) Business
In order to develop the exhibition industry with Aichi Sky Expo at its core, a public-private partnership organization called the " Aichi Sky Expo Promotion Organization" has been established in cooperation with Aichi Prefecture to support the organizers, exhibitors, and visitors of the various events held at Aichi Sky Expo.
Our main businesses are based on the following three pillars.
In the area of regional promotion, we plan and operate the "Aichi Impact" project, which is co-hosted with regional public relations and community stakeholders, and plan promotional activities to promote the use of the Aichi Sky Expo.
In the event support business, we provide access support for events held at the Aichi Sky Expo and support publicity activities for events based on cooperation with local organizations.
In the business of planning and holding exhibitions, we plan and operate joint events with local organizations, and support research and marketing to attract overseas events.
In order to create demand for MICE through the Aichi Sky Expo, we are working with local economic organizations, universities, transportation companies, and government agencies to revitalize the region with the Aichi Sky Expo at its core.