Automotive Industry:
Aichi Prefecture's automotive industry accounts for 40 percent of the country's gross domestic product, making it the number one automotive industry region in Japan. Aichi Prefecture is one of the world's leading industrial regions in the automotive industry producing automobiles and automotive related parts. In addition, based on the 2011 Aichi Automotive Industry Innovation Plan, Aichi Prefecture is developing next-generation vehicles, promoting automated driving tests, and developing infrastructure such as hydrogen stations.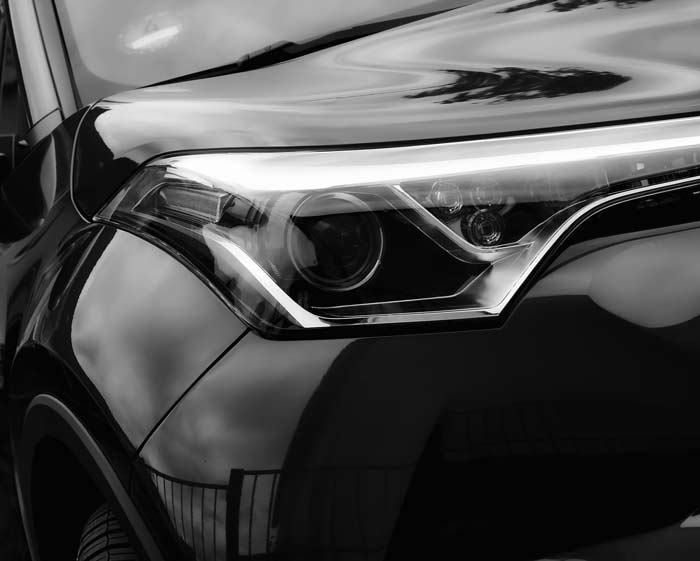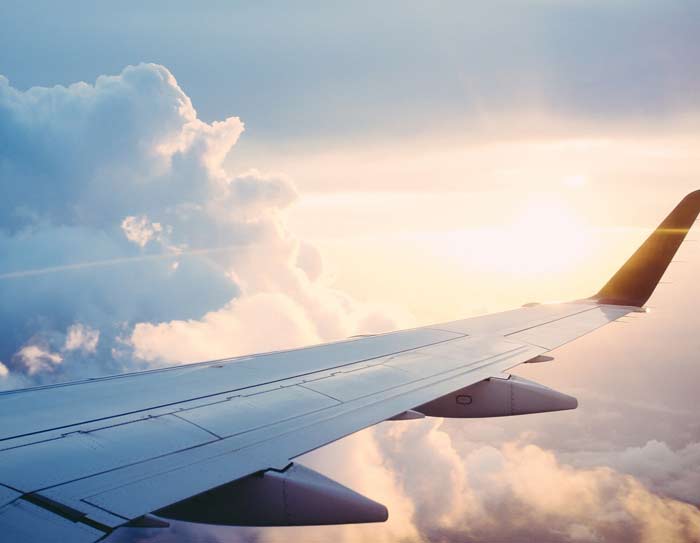 Aviation Industry:
Since being designated as Asia's No. 1 special zone for the formation of aerospace industry clusters in 2011, the aerospace industry in Aichi Prefecture has been developing rapidly, and currently about 50% of aircraft parts and 80% of airframe parts are produced in the Chubu region. The Chubu region is the largest aerospace industry region in Japan and Asia, and we are striving every day to become an international aerospace industry hub on par with Seattle in the United States and Toulouse in France.
Robot Industry:
In addition to the automotive and aerospace industries, Aichi Prefecture has designated the robotics industry as the third main industry of the prefecture. Aichi Prefecture boasts 20% of the robotics industry's gross domestic product and has been promoting the development of medical and nursing robots and unmanned aerial robots in particular since the establishment of the Aichi Robot Industry Cluster Promotion Council in November 2014. In 2021, the World Robot Summit was held at the Aichi Sky Expo.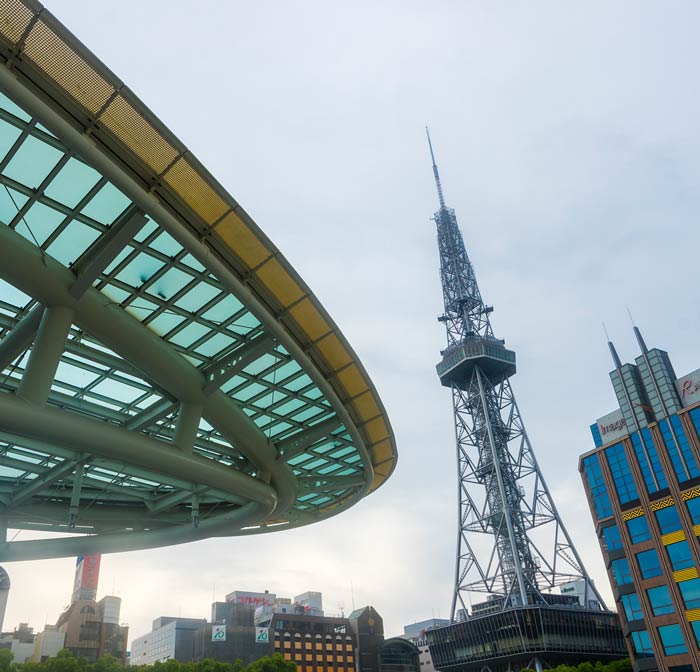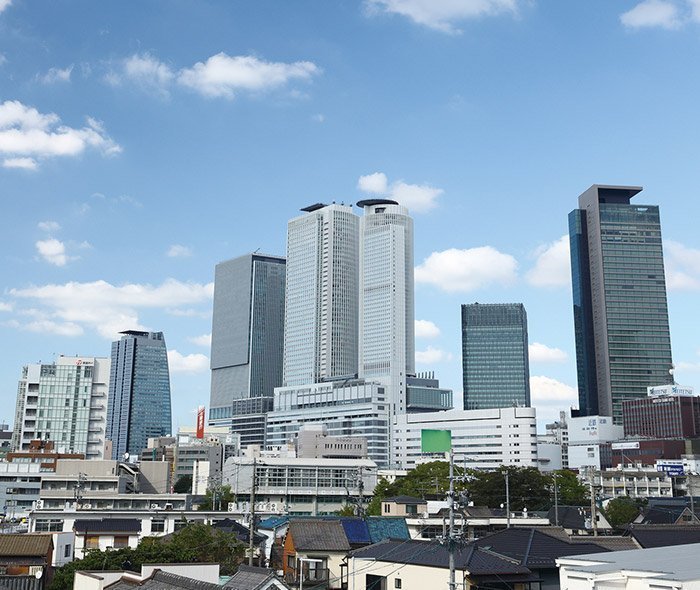 Research and Development:
Aichi Prefecture opened the "Knowledge Base Aichi" in 2013 as a development base for promoting industry, and has established an industrial development system based on industry-academia-government collaboration. We are conducting research and development that meets the real needs of industry. In addition, Aichi Prefecture has 20 public testing and research facilities, 11 industrial support institutions, and 8 incubator facilities, making it a dynamic industrial area suitable for hosting industry-related events.