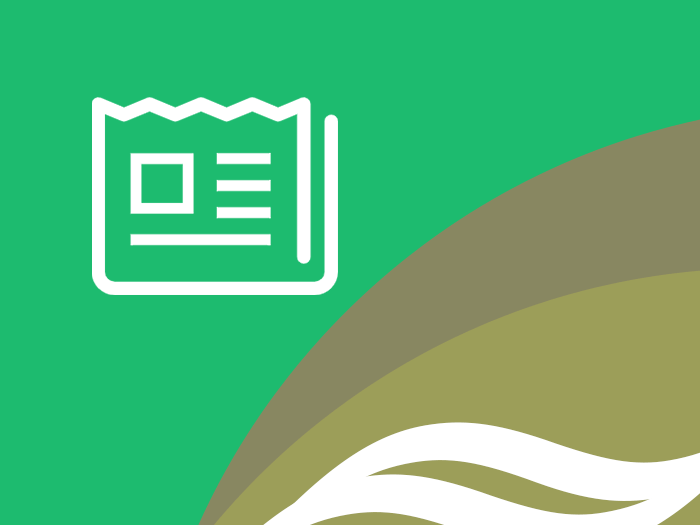 Introducing guide information for media guides and related advertisements.
Advertising information for organizers
Information about advertising
Advertisements can be placed at Aichi Sky Expo and related facilities in the vicinity. Please refer to the information below for details.
Media guide
Aichi Sky Expo Media Guide
Please download and use the media guide below.
Aichi Sky Expo Media Guide
Media guide
Chubu Centrair International Airport Advertising Media Guide
Please use from the following URL.