Aichi Sky Expo is your right choice
163 events have been held since our opening (August 2019 to March 2021).
Use for a wide range of purposes, not just exhibitions and trade fairs (see pie chart)
B2C Exhibitions
Examinations
Corporate Events
Conferences
Live Concerts
B2B Trade Fairs
Sports Events
Handshake Events
Game Events
First permanent bonded exhibition facility in JAPAN
Aichi Sky Expo is the only permanent bonded exhibition facility in Japan. The bonded exhibition facility can facilitate the operation of international trade fairs, exhibitions, and expositions by exempting overseas cargo from taxation and simplifying procedures. Aichi Sky Expo is the event venue of choice for both domestic and overseas exhibitors. In addition, Aichi Sky Expo offers staff who speak English, French and Chinese. Please feel free to contact us for more information.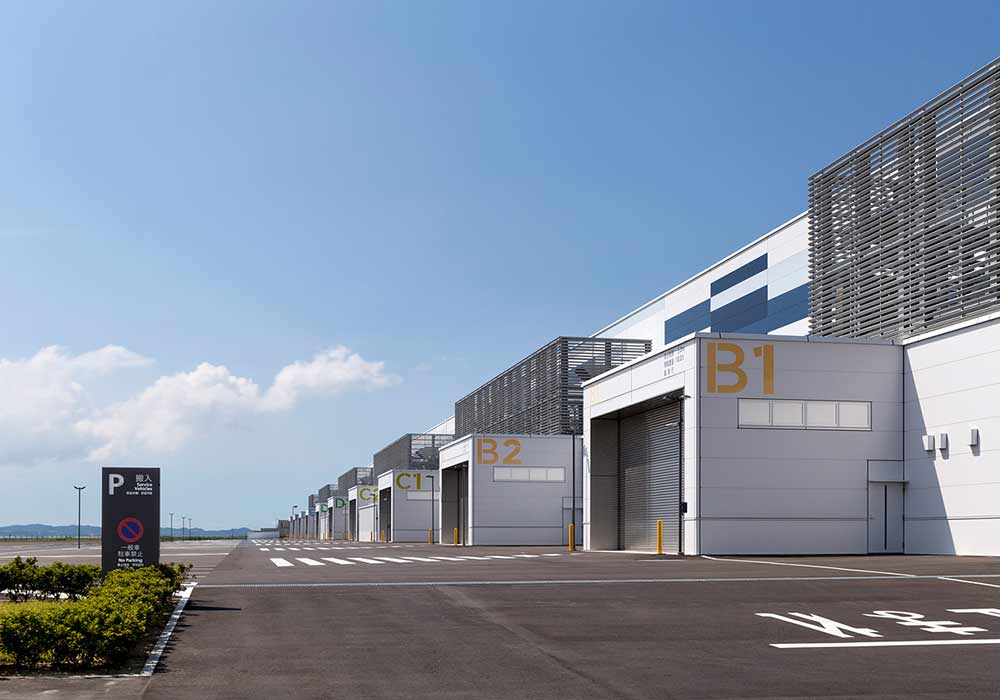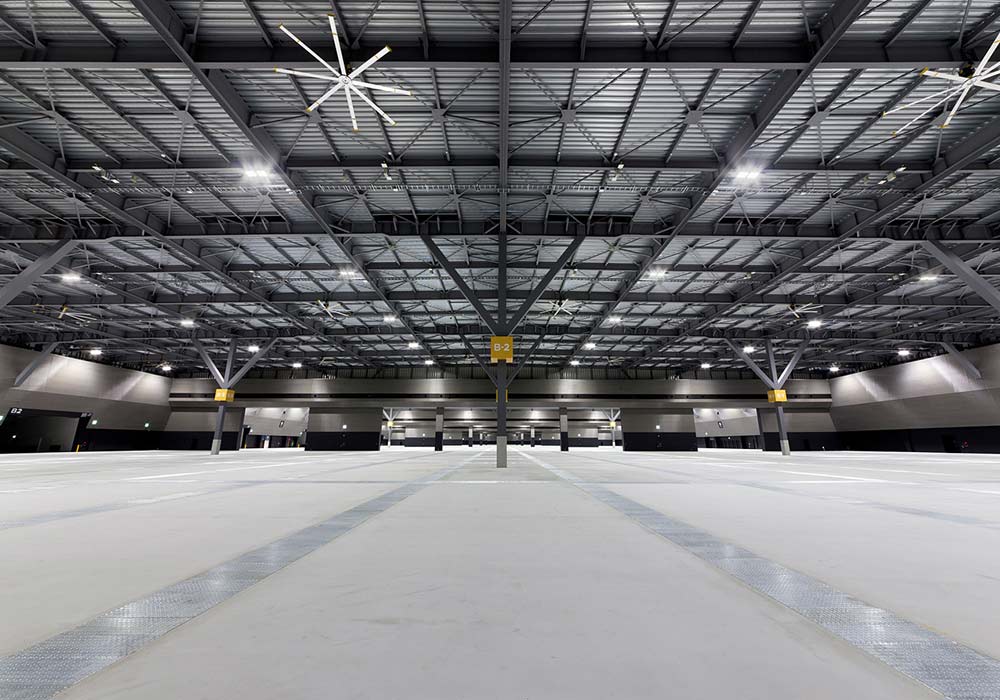 Largest in JAPAN
Aichi Sky Expo has 10,000m² of exhibition space in each hall, and Halls B to F can be connected to create a total exhibition area of up to 50,000m². Hall A is a pillar-less space with 20m high ceilings, an outdoor multi-purpose area boasting 33,000m², and a total of 18 large, medium, and small conference rooms. We can accommodate a wide range of events, including exhibitions and trade fairs, large-scale concerts and festivals, sports and e-sports tournaments, ceremonies, academic conferences, and international conferences.
Premium event solutions that meet global standards and are a cut above the rest
Aichi Sky Expo is a member of the GL events group, which has a network of 50 venues around the world, providing event solutions in line with global standards and SDGs standards. Aichi Sky Expo is not only a venue that rents out its facilities, but also a venue that offers premium event solutions that go above and beyond to ensure customer satisfaction, and provides support from the time of contract to the end of the event.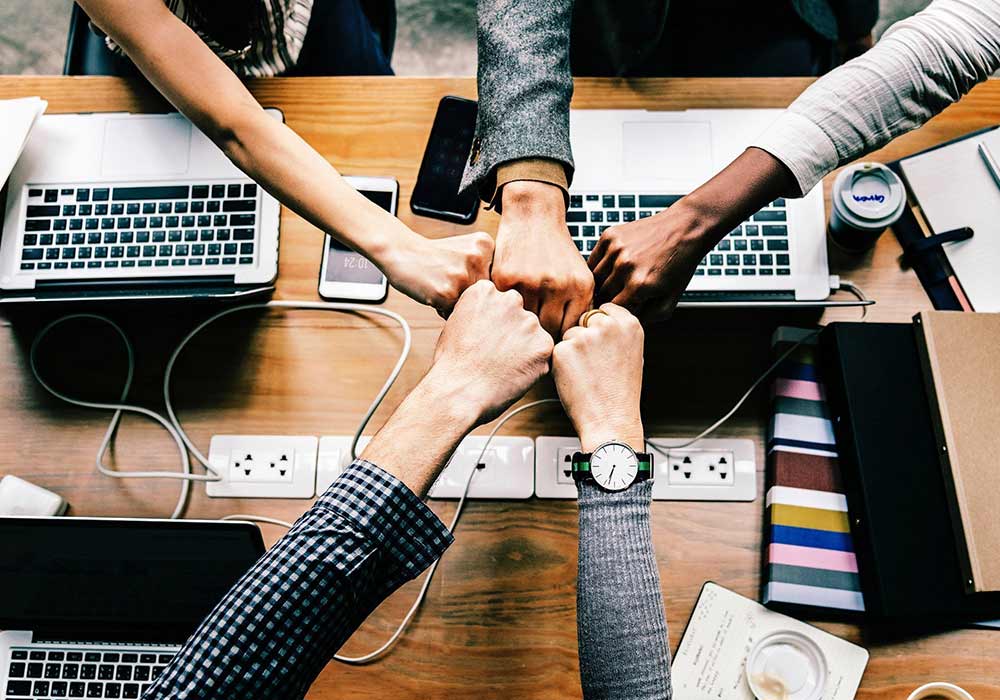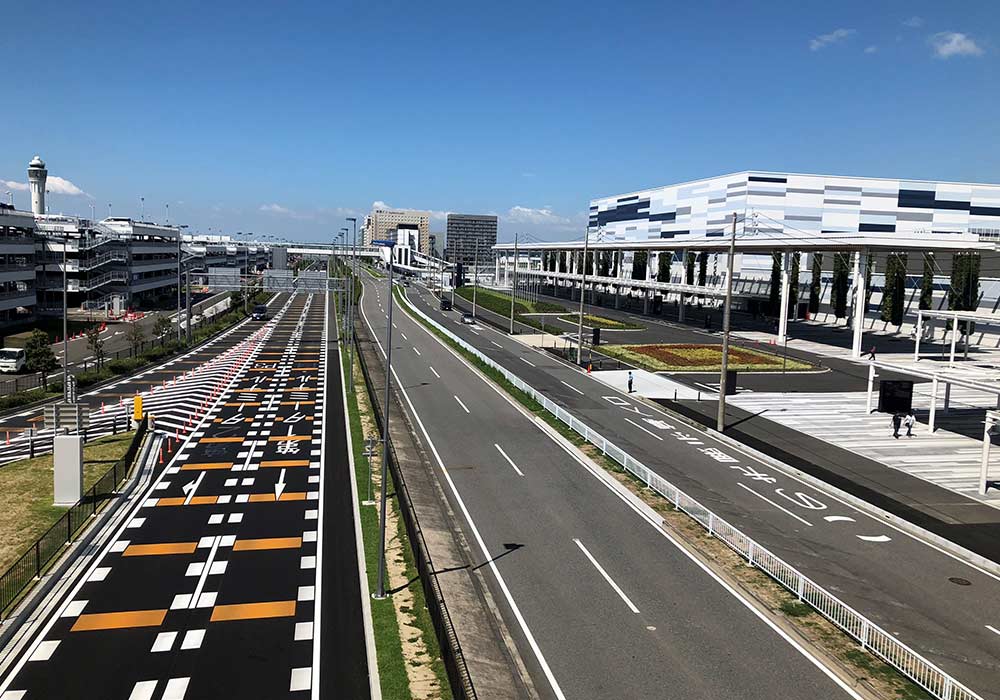 First exhibition facility directly connected to an international airport in JAPAN
Aichi Sky Expo is directly connected to the Chubu Centrair International Airport and can be reached in 5 minutes on foot. There are direct flights to Chubu Centrair International Airport from 19 domestic and 34 international destinations (2019 summer timetable), making it an easily accessible venue for both domestic and international visitors. The airport is also easily accessible to major domestic tourist destinations after conventions.